Bits and pieces from the more enjoyable moments of the past two weeks or things I've found that and are re-listening or re-appreciating.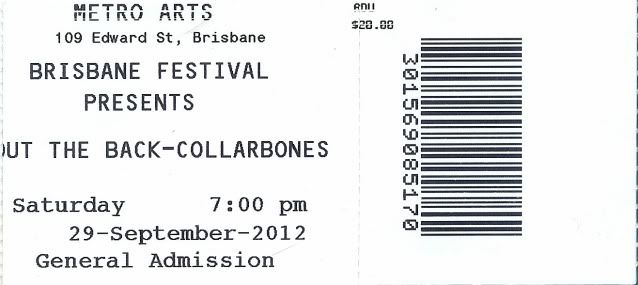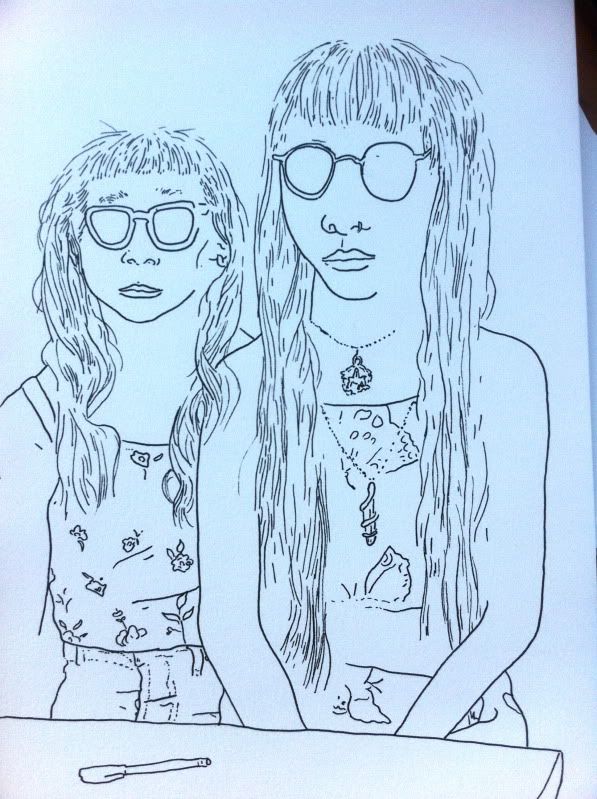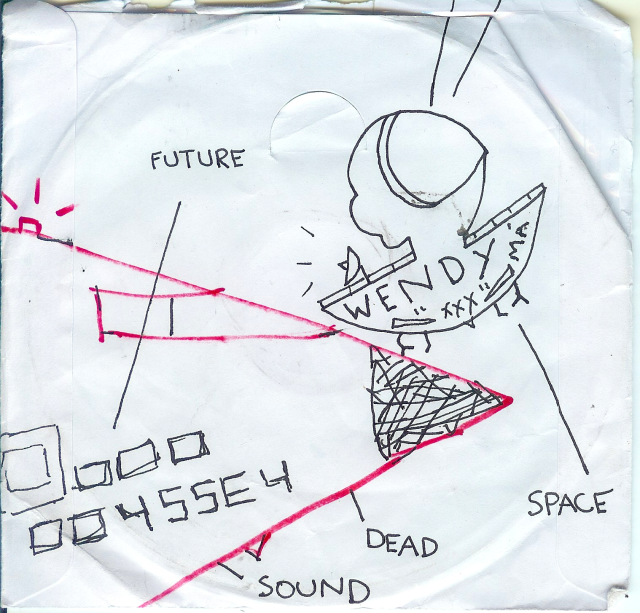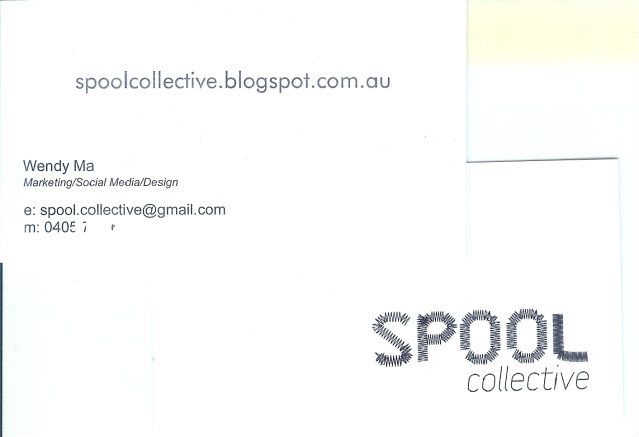 1. Working on
Spool
...we've only got month more month till the event eeeep! Lucky we're running ahead of schedule, got all our artists locked,
check out the lineup here
;)
2. An indulgent banquet at
Public
consisting of flowing cocktails, champagne, truffle and duck egg french toast, beef brisket tacos, kentucky fried duck and mac and Gruyère cheese, minted peas, saltbush lamb and a Barramundi with squid ink papa-dams. It's the unique details that makes this place so special and they were playing
mr. little boots
and the xx.
3. Seeing Twerps and Collarbones during
Brisbane Festival
. Out the back of Metro Arts got transformed into a makeshift venue with psychedelic projections, flickering TV's and oozing light installations works. Wish this would always be there, going to miss it....
4. Plenty of ice cream and sun and one of my best friends coming back from London after 6 months away!
5. Getting our portrait done at
Current Rising
by
Nat Koyama
. It was a nice experience sitting so still by the sea while the sun was setting.
6. Jesse's handmade copy of
Odyssey
.
7. Business cards...it's official!
What are some things you got up to that made you smile and think, yeah life is pretty damn sweet?