Here's a little mix for those days, well spent, in bed. It's not supposed to be something that will put you to sleep (Ryan Hemsworth towards the end, yeah boi) but maybe you'll find that it's quite nice in the background the day after a decent night out or as you lie in your little haven, veg-ing out in general. Anyway, these are some songs that I love winding down to.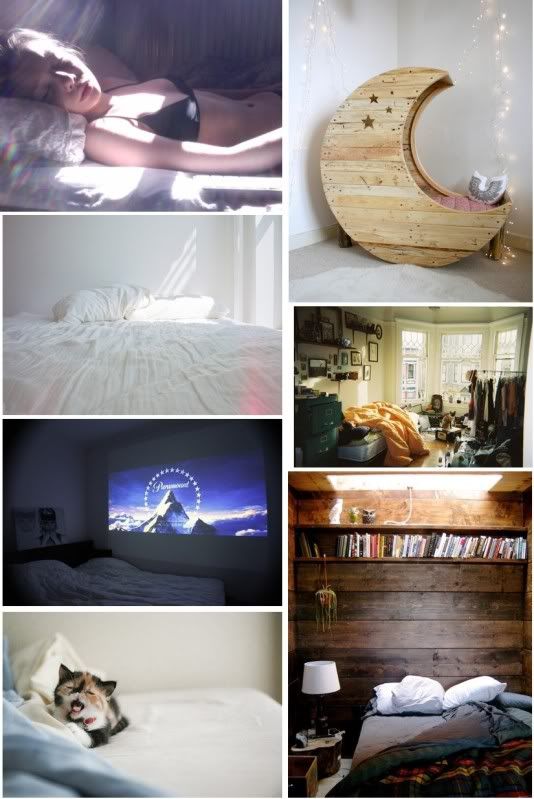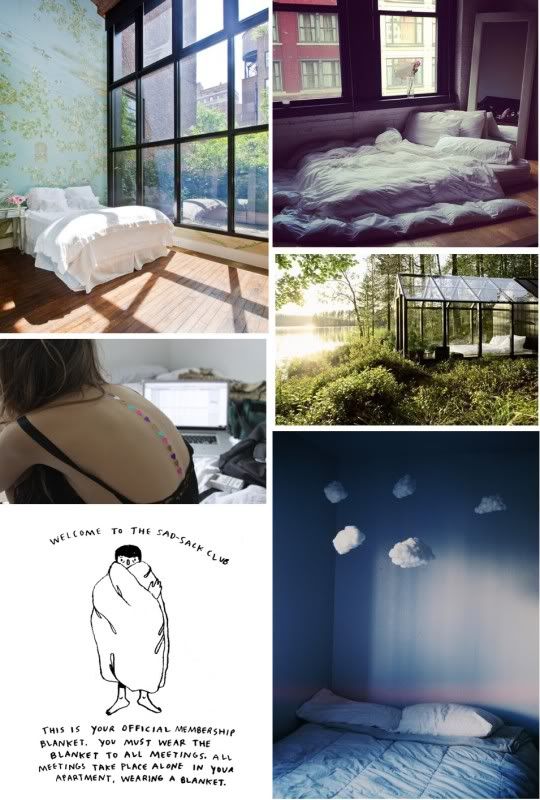 I have the hardest time keeping my bedroom minimal. I have so many things I like to surround myself with, such as, a few taxidermy pieces, my mini collection of curiosities, candles as well as my favorite books and comics. I find that by having less clutter and distraction in my little hideaway, it's easier to truly relax and recoup and in turn, keep yourself together throughout a hectic week.
Anyways, I shall leave you with some
basic Feng Shui
for the perfect bedroom haha, alternatively, here's a more
complex guide
if you've got the time...
So enjoy the mix while you feng shui the shit out of your room and let me know what you think/if it works for you or not!