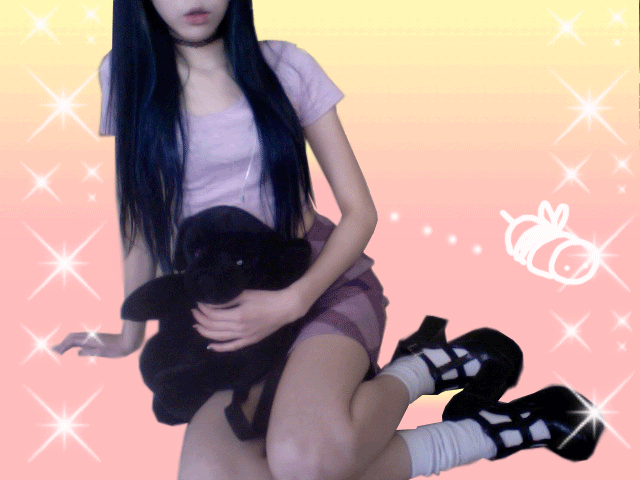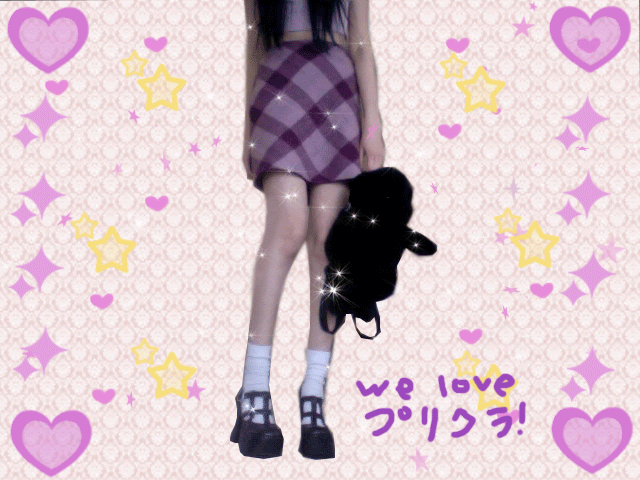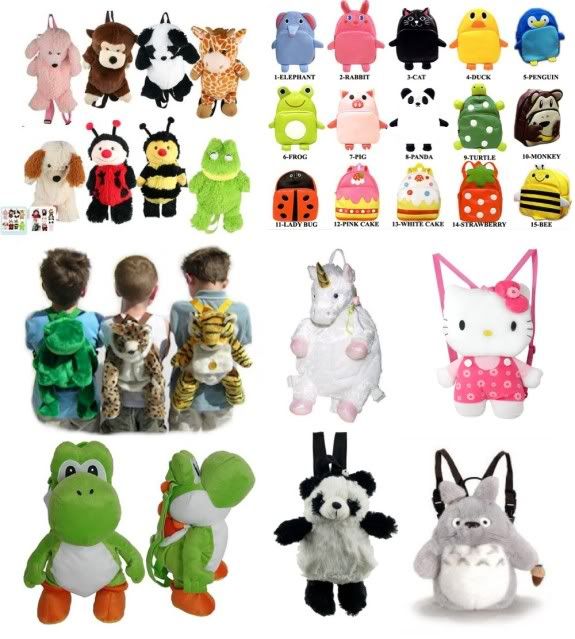 crop by topshop, plaid skirt from retro star vintage melbourne, crocodile tooth necklace from wunderkammer, platform mary janes from panache goods.
Plushy backpacks...gotta catch em all, it's you and me, I know it's my destiny, oh, you're my best friend in a world we must defend... I snagged my black pup from Chapel St Bazaar on Melbourne for a mere eighteen smackaroos. All it makes me want to do is revert back to the 90s, hang with Lizzie Mcguire's crew and bring them the joy of
purikuras
. I'm just grateful the straps are long enough they don't dig into my armpits (the no.1 problem with many kid's backpacks...erm duh).
Anyway, it has been only been a week coming home from my holiday in Melbourne and I miss it like nothing else! Highlights were definitely; hanging out and taking pictures with
Winters Children
, meeting Sophie of
Darkvice
, visiting yarra valley,
SAVERS
, dancing the night away at
Liberty Social
and
Toff
, eating meat after so long at
HUXTABURGER
(I think about your burgers everyday), the taxidermy and curiosities of
Wunderkammer
and staying with my dear friend Jess. If you missed it, you can catch all the action via my instagram (@wenopia)!
On another note, my hair is definitely darker, I was really unsure of it to begin with, being so used to lighter hair but it's growing on me! I'm getting back to my roots, courtesy of
Prophecy Hair in Melbourne
, but more about that in the next post!
What do you guys think? Are people still as hooked on colored hair?