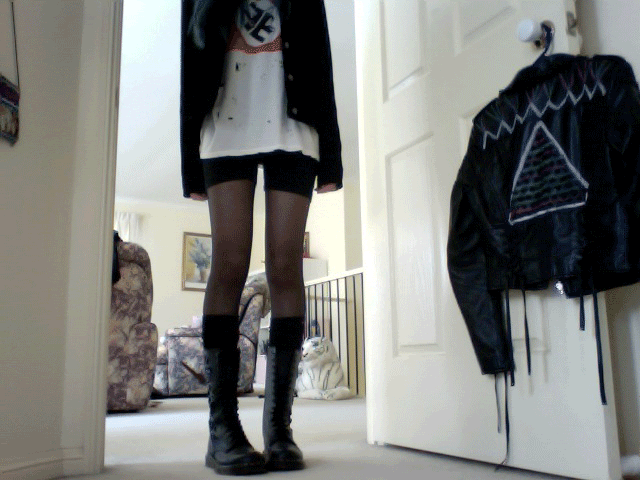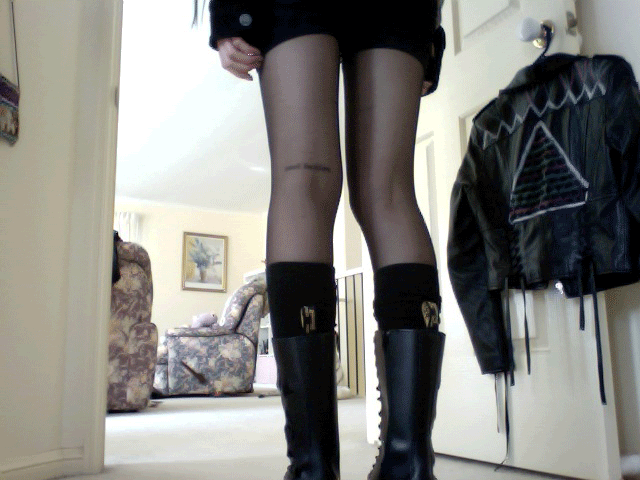 UNIF shirt, mum's vintage faux fur cardigan, cheap monday suede jacket, doc martens
oOoOO EP goes down so well, it's a total favorite, only crap thing is being too short.
I'm on holidays and there is an ice skating rink at king george square, surrounded by stalls of alpine food. Mind blown, Brisbane got a little bit good!
My internet has become so sloooow I can't do much these days. I can't wait to check out your blogs and comment back. Sorry!