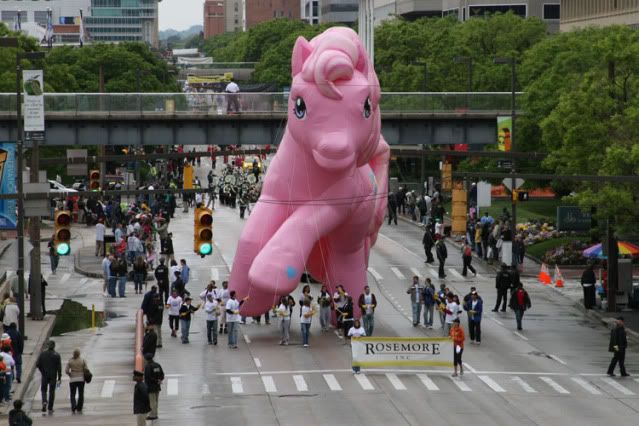 Samantha and Jace like this.
Sarah - your dream come true
Monday at 11:01pm · Like
Wendy - pelase dear god...it's all i ever wanted for my 21st...
Monday at 11:02pm · Like
Wendy - nah fuck that i'm riding it to work everyday
Monday at 11:04pm · Like · 2 people
Derric - this is incredible!!
Yesterday at 9:45am · Like