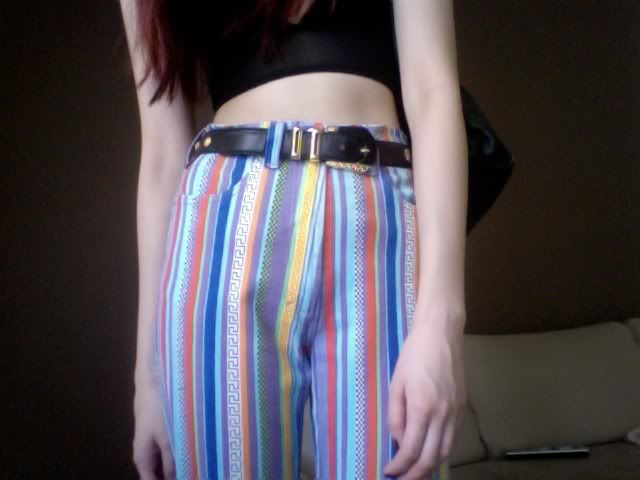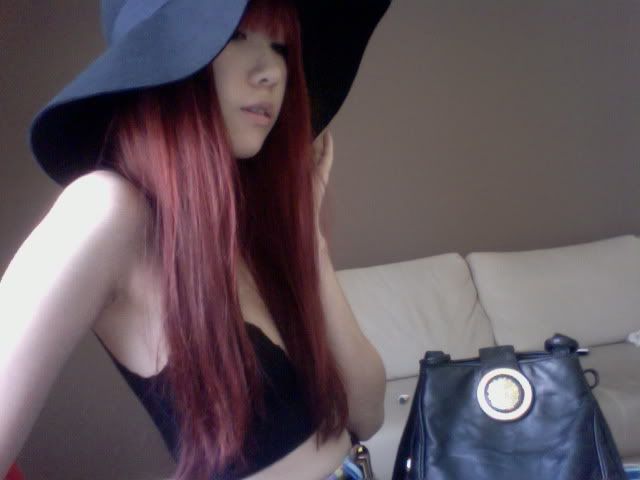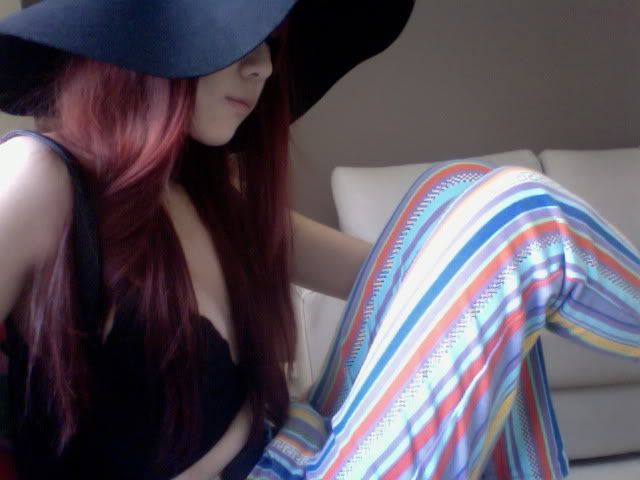 asos felt hat, topshop mesh bralet, mum's vintage versace belt and jeans, friend's leather backpack


If I was ever going to run off with a boyfriend and a lover whilst on an accidental violent rampage of talking severed heads, $6.66 worth of convenience store junk and ritualistic disembowelment, all the while, to the rapturous drone of a disenchanted soundtrack.




BLAH! Finally got around to watching the doom generation. It's addictive even though it's so fucked up. The intoxicating effects of documenting/stylising youth - the recklessness, freedom and time youth affords, which we can only dream of lasting forever. The way Gregg Araki's put it all together blew me away.




What's your favourite movie about youth/ angst/ dreams?