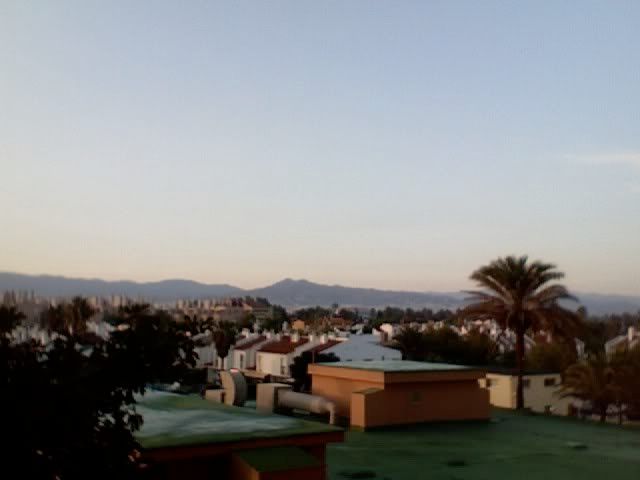 Here we are staying at Costa del Sol in Malaga. It was right by the beach, so it was really lovely sitting on the balcony with a glass with sangria after a long day of playing with monkeys up at Gribaltar and patting donkeys in Malaga's center.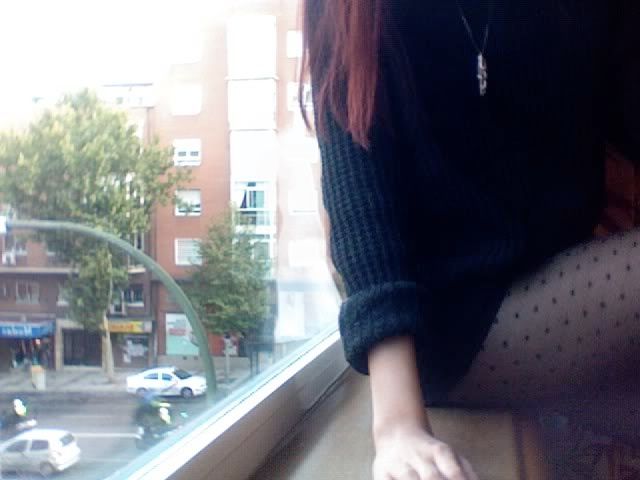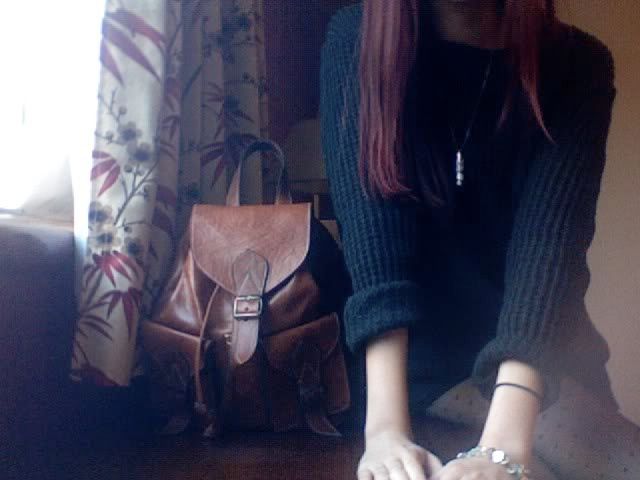 Right now I'm in Madrid after going through Grenada, seeing Alhambra and Cordoba, and fell in love with El Greco's paintings in the gothic cathedral in Toledo.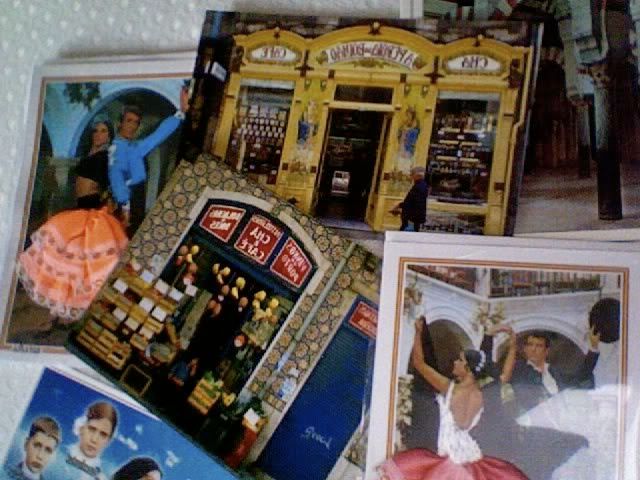 Postcards are coming for you!
For me, one of the best parts of trips are staying in nice hotels.
The pillows here are really long and not rectangle.