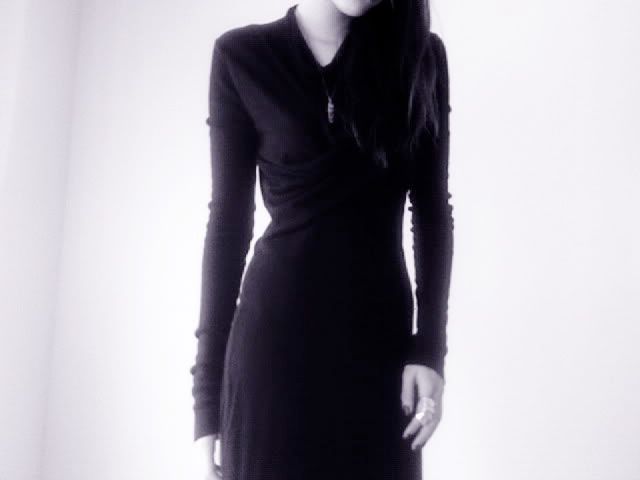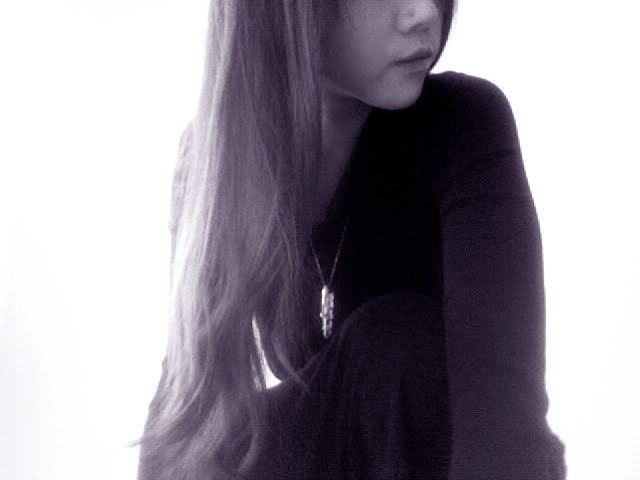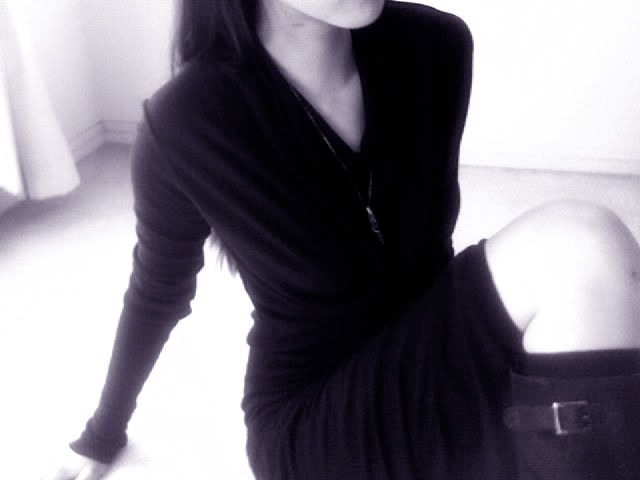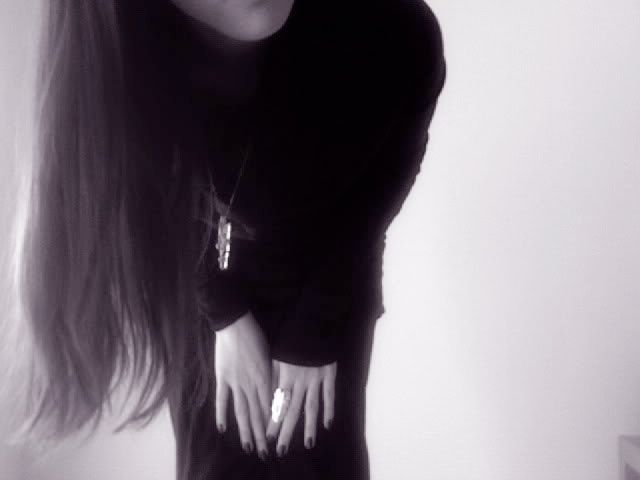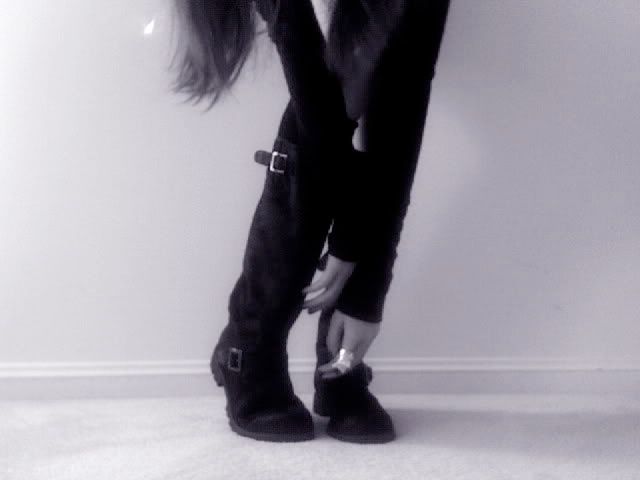 rick owens lillies, pony hair boots, vivienne westwood ring, pamela love serpent crystal
Look at all these medicines! Hey man what are those?
Mandy's, make you sleep.
Sleep? aint sleepin'... Sleep's for dreamers. I haven't slept in thirty days, man. Takes a lot of medicine to keep up this pace.