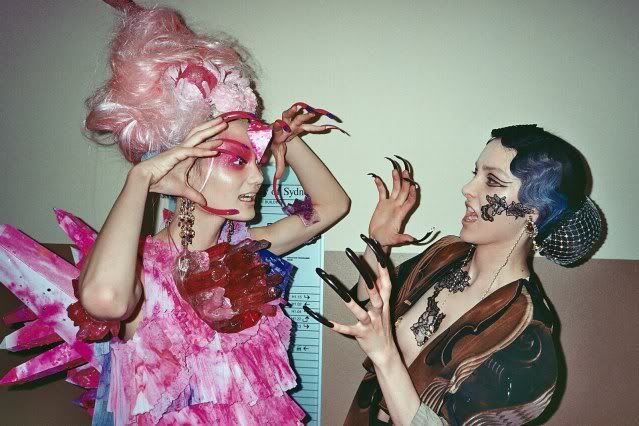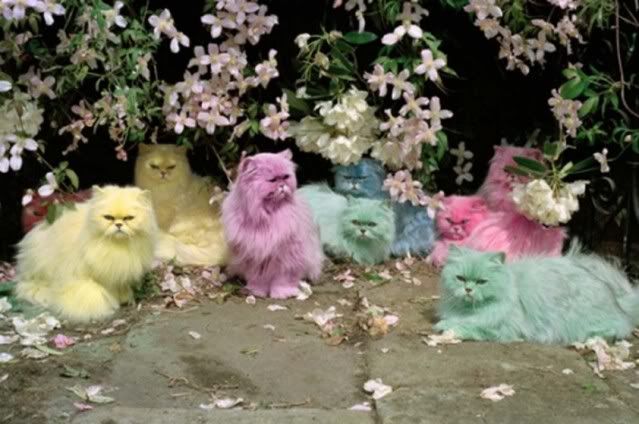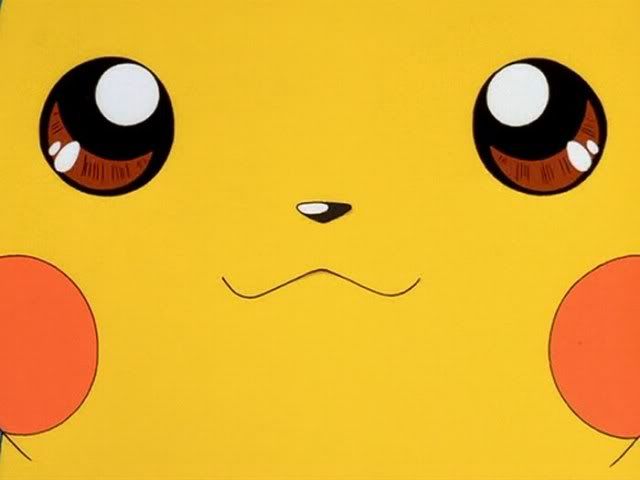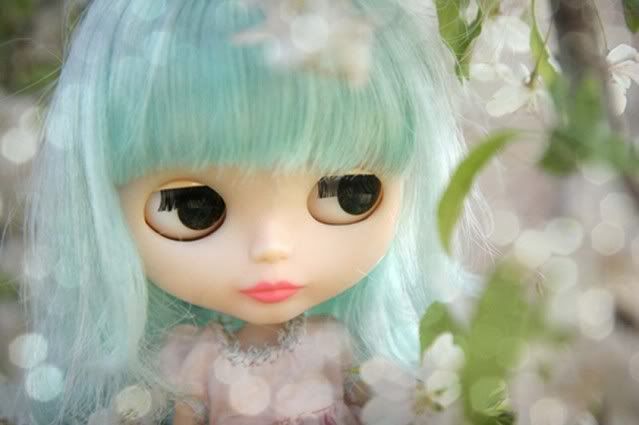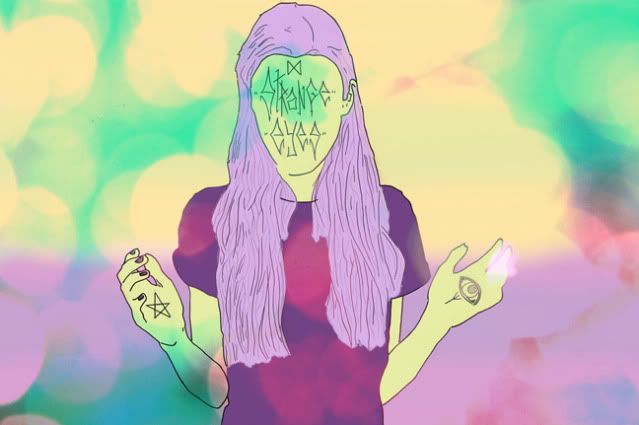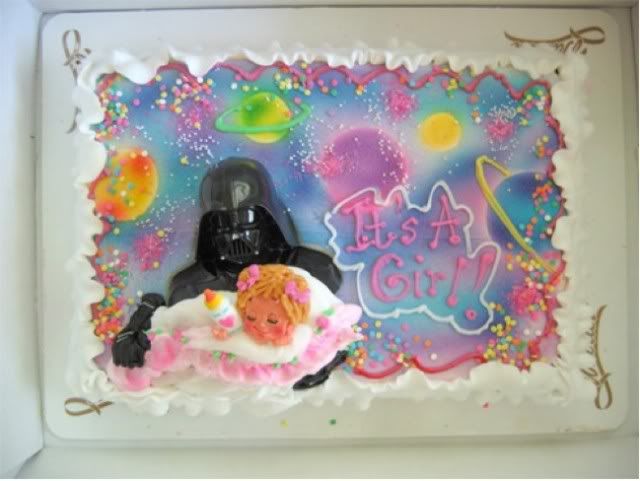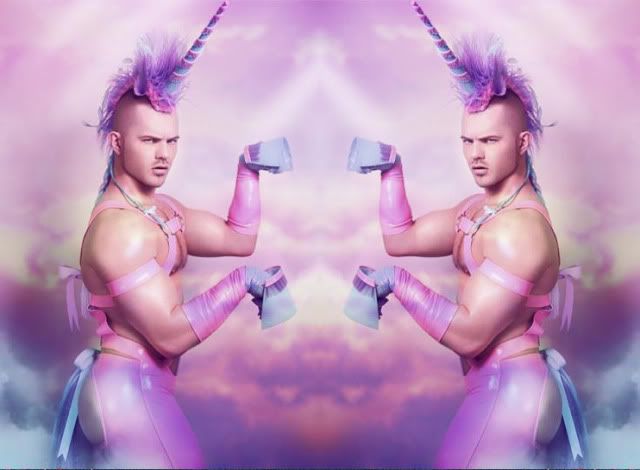 cameron smith, milk, lolita, emma nygren, sonic youth
Make it!
1. Put 1/3 cup of gum base into a microwave safe container. Add 2 tablespoons of corn syrup, ¼ teaspoon of citric acid and 1 teaspoon of glycerin. Heat the mixture on high in the microwave for 1 minute.
2. Stir the mixture well. If it is not melted, heat it for another 30 seconds. Add about 5 or 6 drops of flavoring extract to the gum base mixture and stir.
3. Remove the container from the microwave and stir again. Keep heating at 30-second intervals until the gum base has melted and the mixture is a gooey consistency.
4. Place half a cup of powdered sugar into a pile onto a flat, clean work area. Make an indentation with your fingers in the middle of it. Pour the gum base mixture into the indentation.
5. Coat your fingers in the powdered sugar and knead the gum base and sugar together for about 15 minutes until it is well blended and you have smooth dough. You may need to add more powdered sugar if the dough is too sticky.
6. Roll out the gum into long snake about half an inch wide. Cut it into pieces with kitchen scissors.
7. Dust the gum with a little powdered sugar so it doesn't stick together and place in a zip lock bag or wrap pieces individually with saran wrap or wax paper.