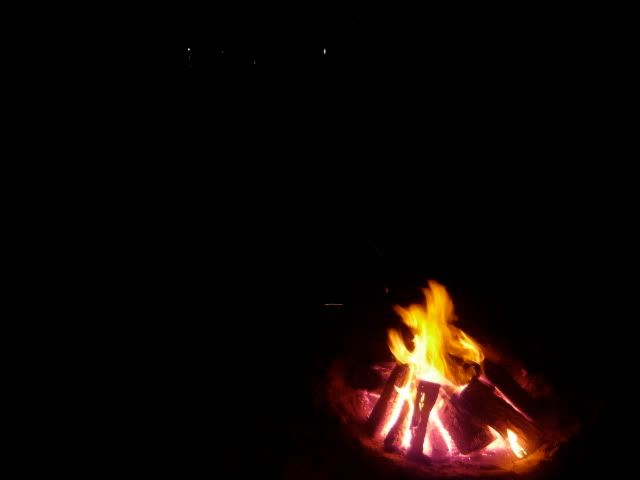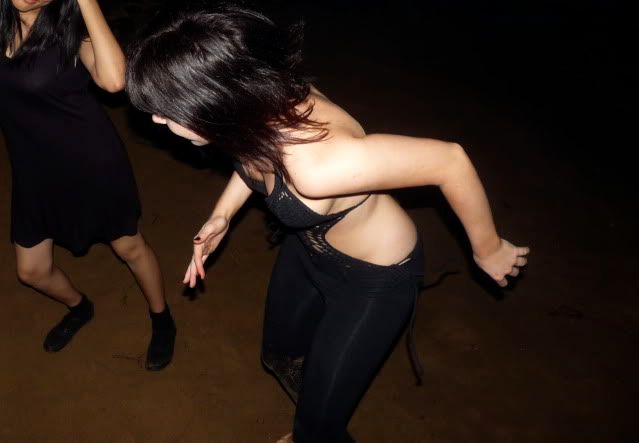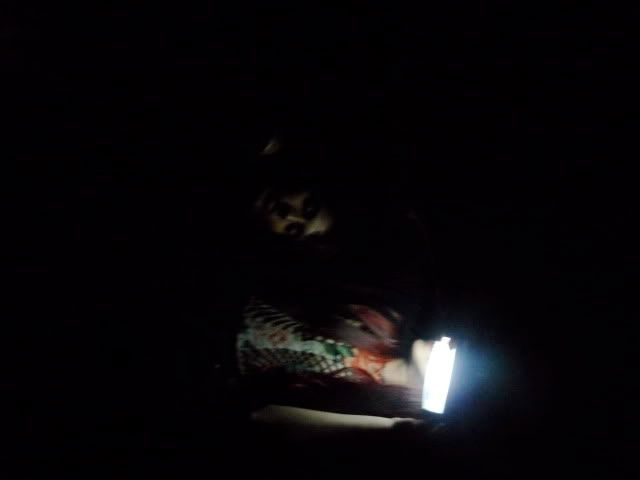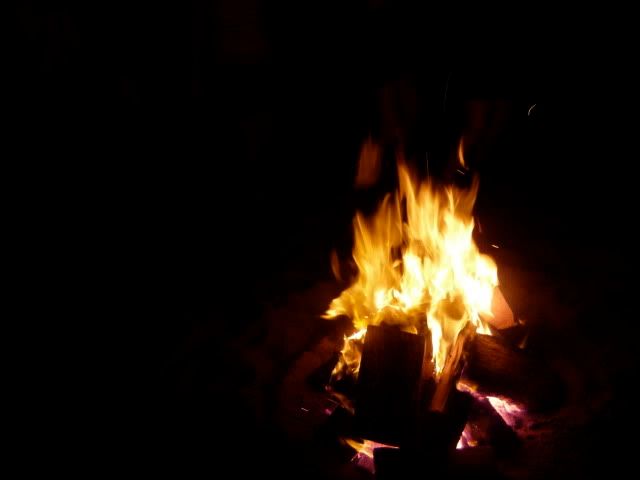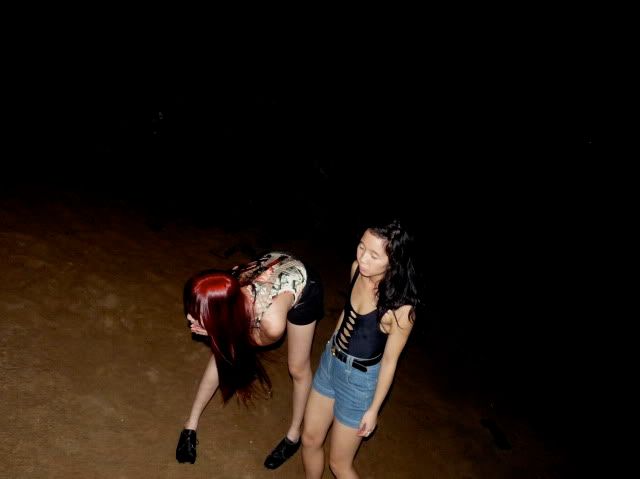 zimmerman one piece
after all the lights went out
we could still see the light pollution,
apocalypse bleeding behind the dark trees
Bonfire birthday, one of my best friends,
Sarah comes up with the best ideas without fail!
It was really special getting away from the city with a bunch of close friends,
we danced the night away, chowed down on vodka melons, marshmellows and doritos.
(whilst the mosquitos feasted on us...)
Pretty proud of the fire pit though,
nothing got blown to smithereens,
apart from some burger rings.