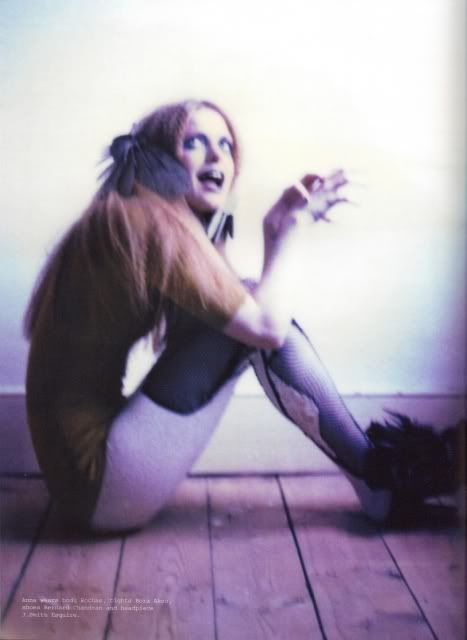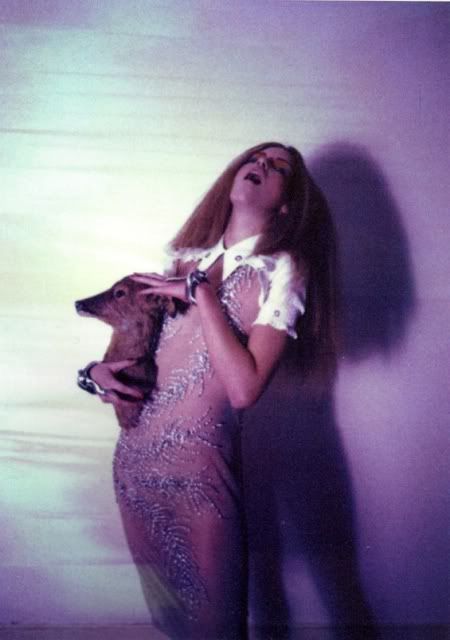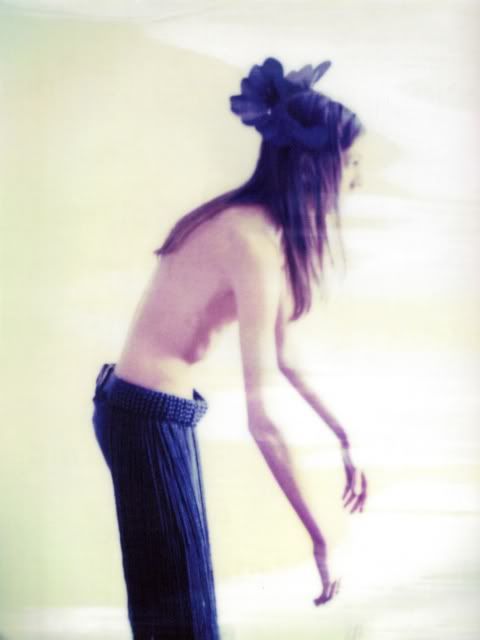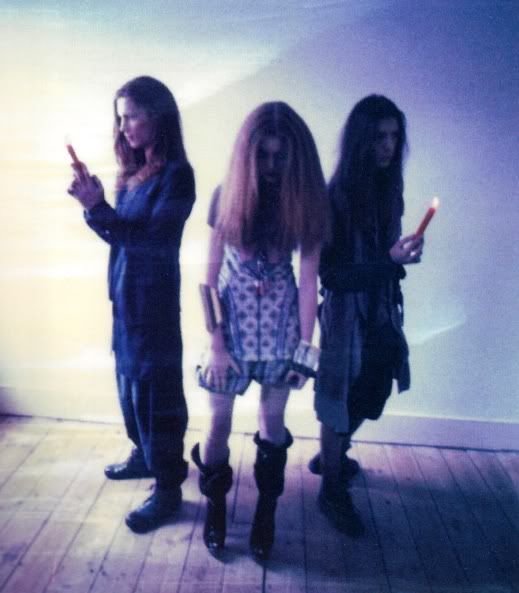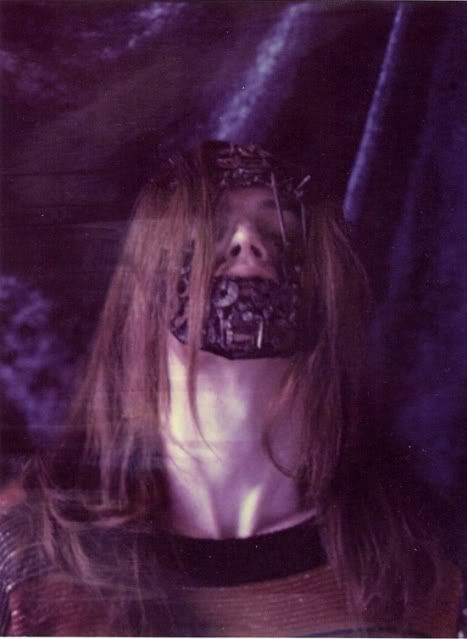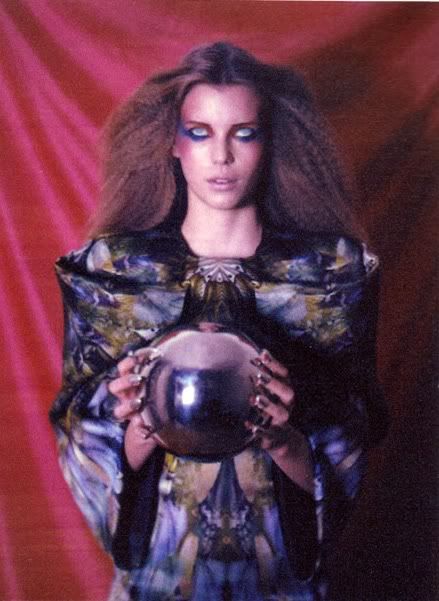 Leon Mark for Metal Magazine (from spain)
The humor in this is great!
You can tell they had heaps of fun in this shoot.
Simple yet it makes an impact.
Cheeky and youthful,
I don't think it tries too hard?
Would love to get my hand on a few copies of this gem.
I know you can get them from here but I can never be bothered with
Urban Outfitters shipping rates blerghhhhh.