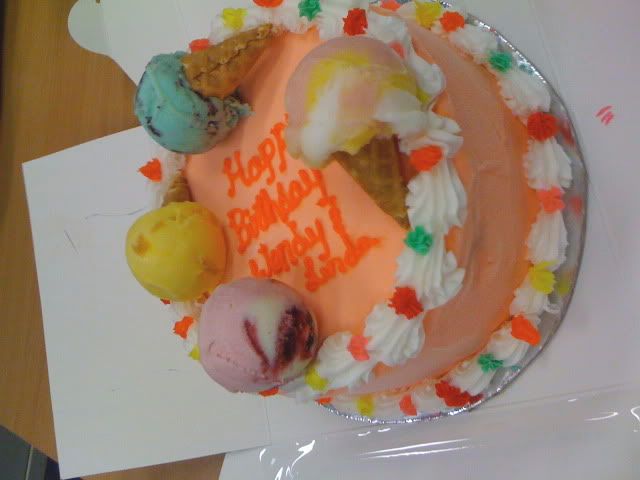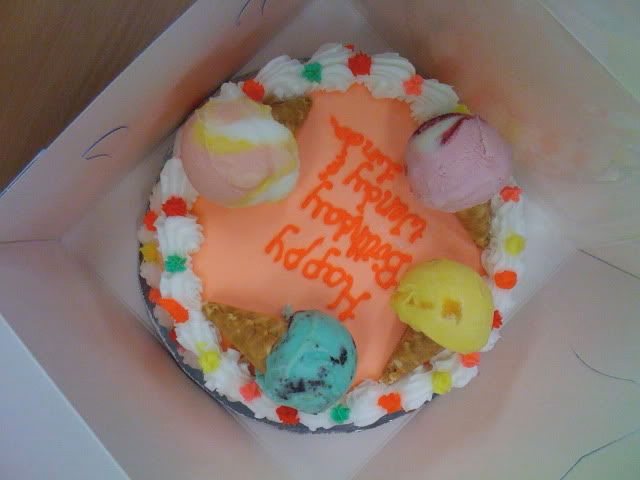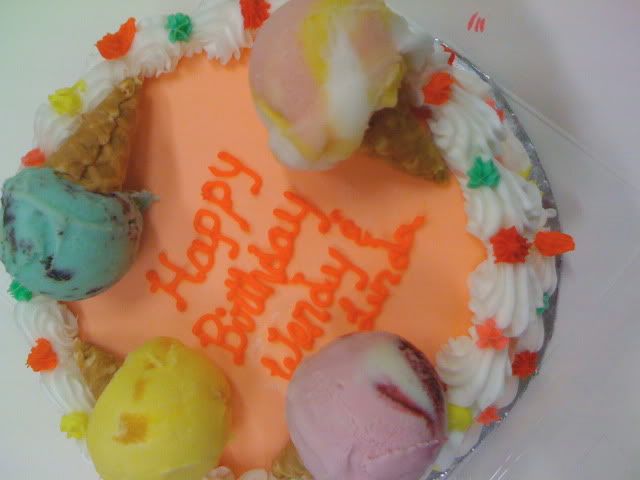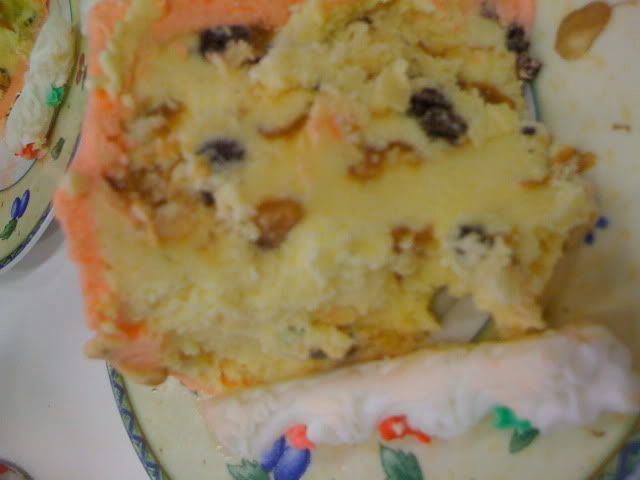 This was the awesome cake we got from work.
Yeah ICE CREAM cakes are the BEST!
...reigns supreme forever and ever
Yesterday was the best day ever,
some of you made me feel too special
spending the day with me,
showering me with loveeee
eee!
Hope everyone's holidays are going swell.