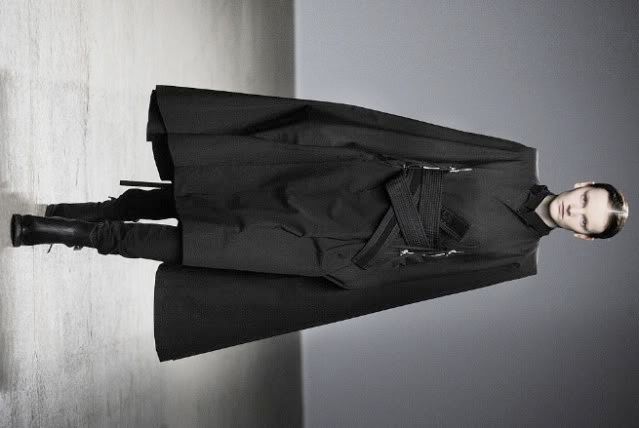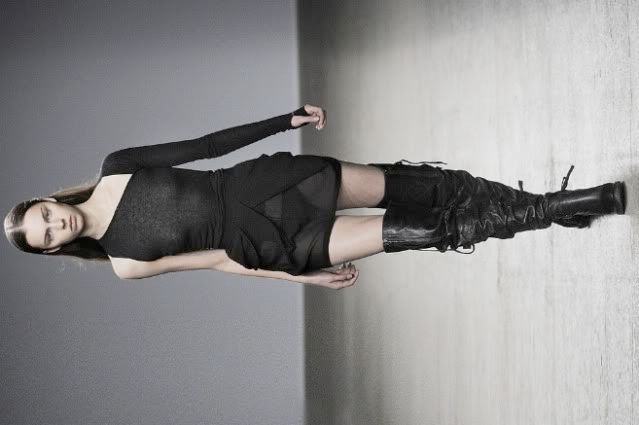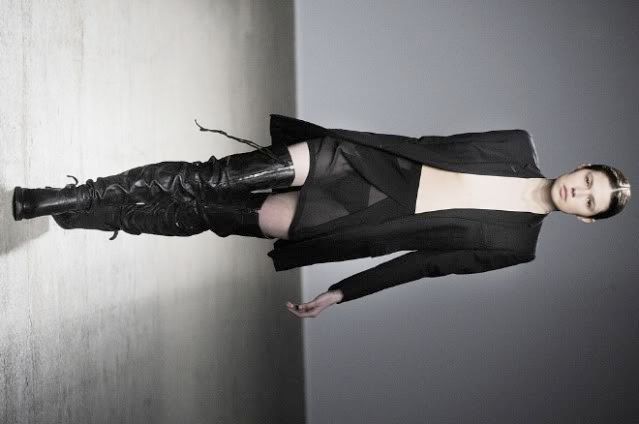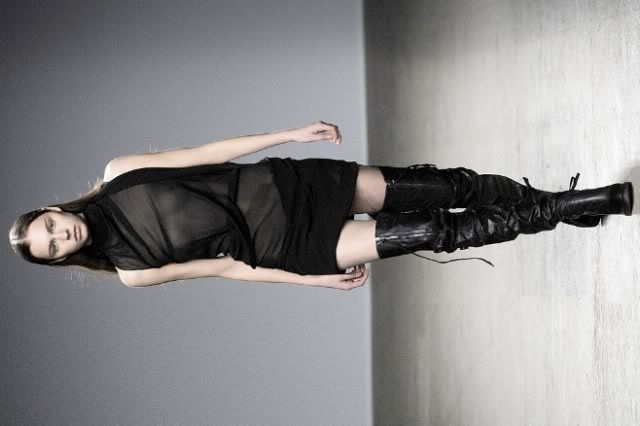 Nicolas Andreas Taralis Fall RTW 2010
The boots on that. I LUST. The simplicity but delicate details and tough tailoring.
Foals new song, slow start but flourishes into magnificence + insane cinematography: Dave Ma (my father).
Video reminds me of Andy Goldsworthy.
FROTH.
(Everything is so nice, gives me rabies).
Dave Ma's not my father, we just share a surname.