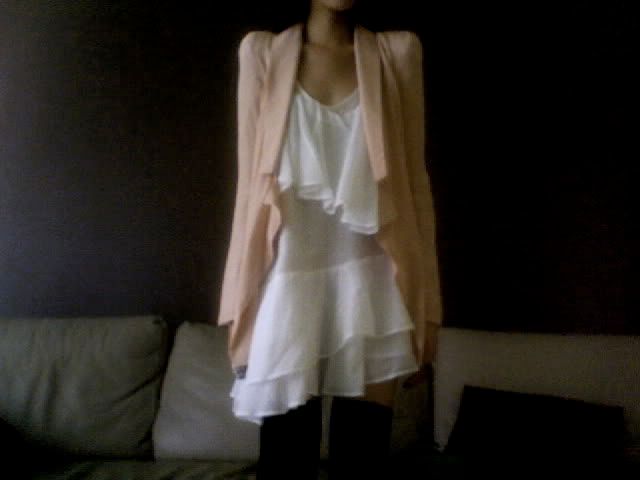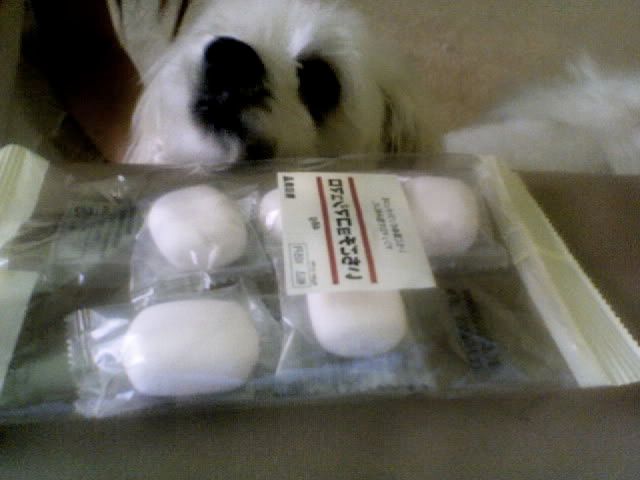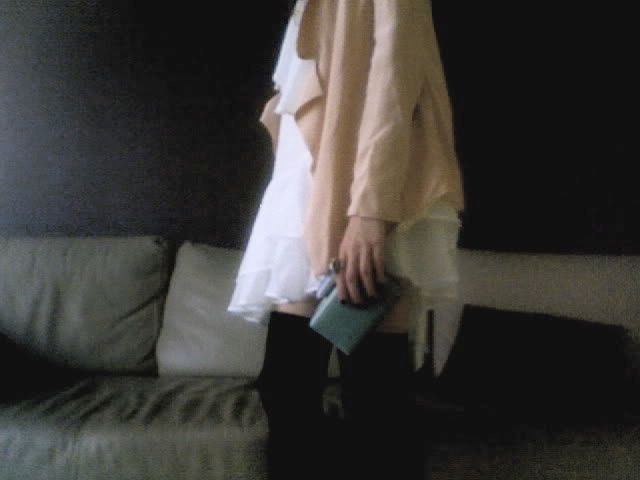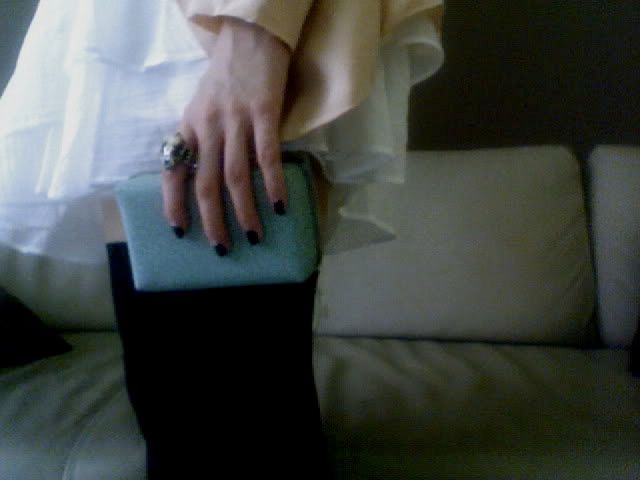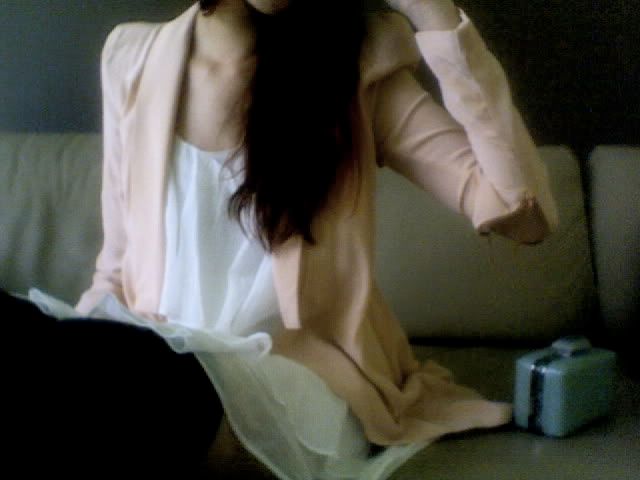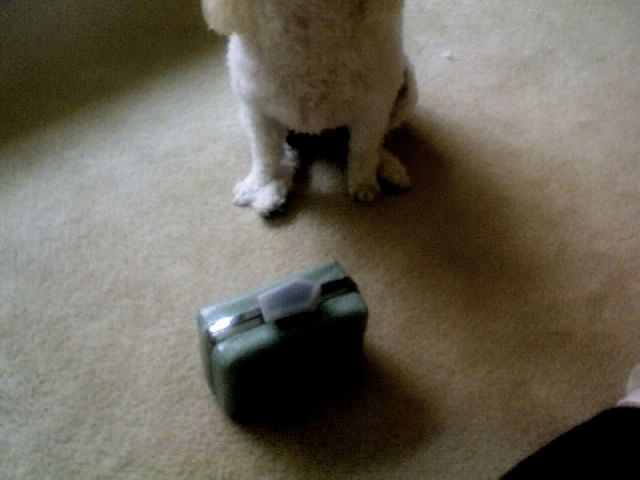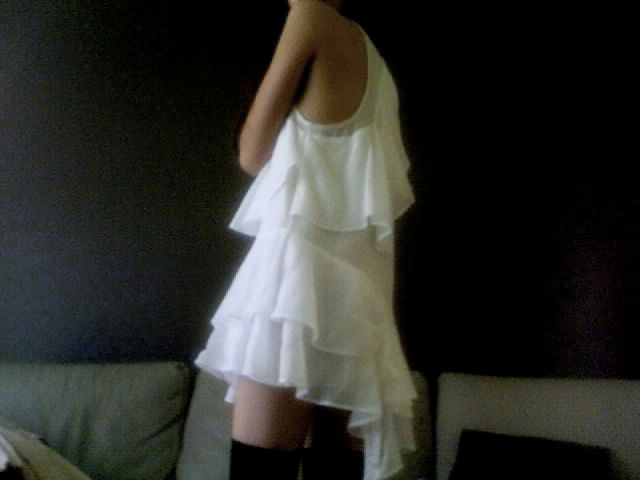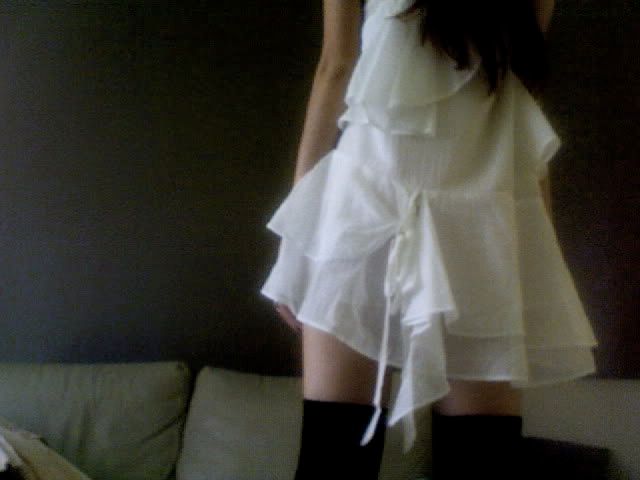 acne dress, ellery silk jacket, topshop unique clutch, rat skull and skeleton rings from overseas
Charlie wants marshmallows, a friend brought them back from hong kong,
I don't blame him, they're the best things I've ever tasted!!!
Experimenting with birthday outfits, total lust over
this
though!
It would go so well with the jacket...
The Mess Hall was so much fun last night, they were raw and perfect.
Bridezilla (really old song above - francine) girls are hot, who needs to wear pants these days, really. However we kept draining the drinks a bit too soon, got a bit sleepy watching them, soo soothing you know.