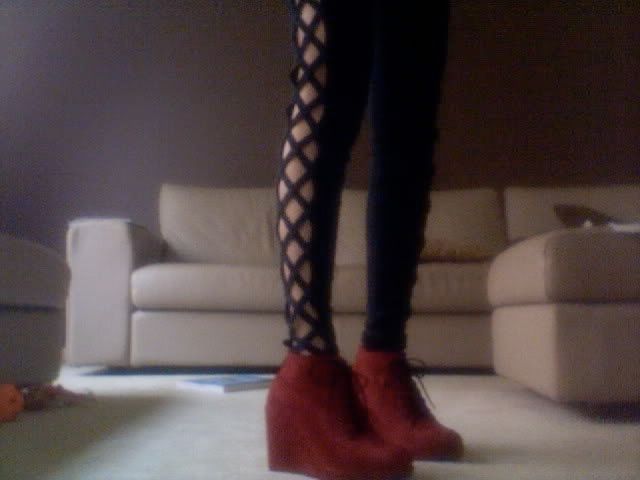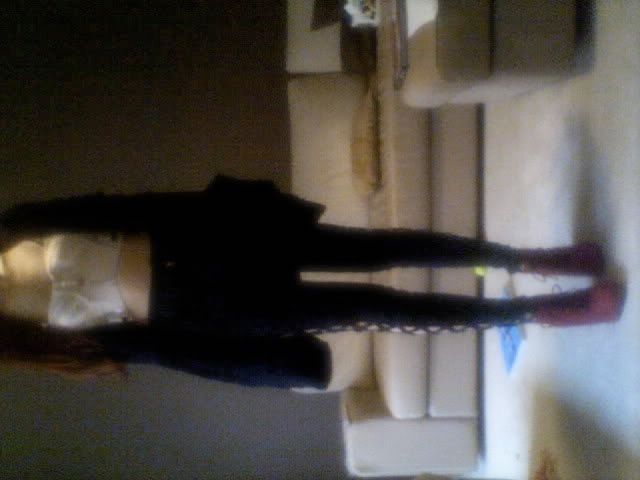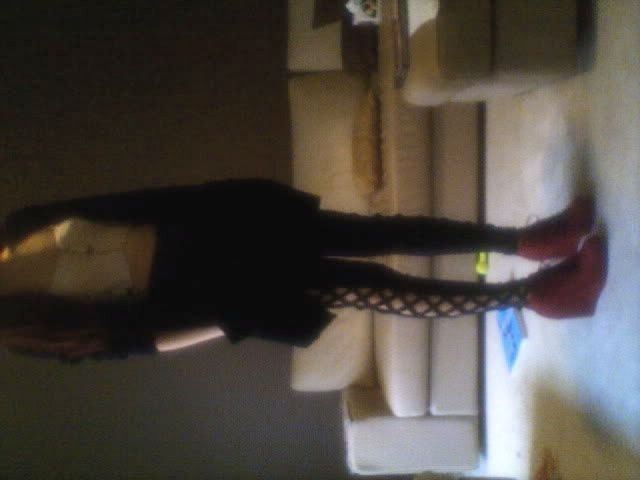 wool blazer (it's been pouring and perfectly cold this week), richard nicoll for topshop bustier (aw little heart zips), madame hawk jeans, red suede booties ebay.
I often think how I can literally eat myself to death, if you keep putting the yummiest stuff in front of me. I can pack it away. Is it so wrong that I often

lust over

and

fantasize

about the combination of meat and sweets? The marshmellowy browny looking one is actually thick sliced bacon candied with maple syrup, balsamic vinegar and brown sugar, dipped in chocolate, layered with homemade marshmallows then dusted on one side with cocoa powder. WHOA. I think it all started with 2 minute noodles with chocolate sauce, that ice magic shit...I couldn't make anyone else eat it besides GUNA we sat there for hours drizzling and wolfing. Unadventurous food people frustrate me, man it's food, won't kill you, might make you sick, but you know. Maybe I'm just a little reckless when it comes to food.