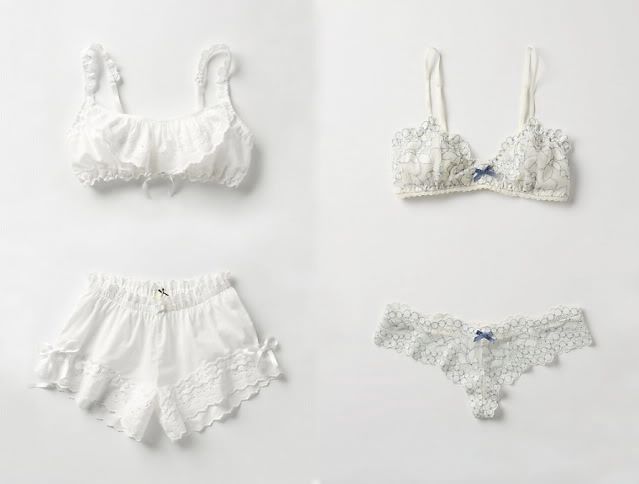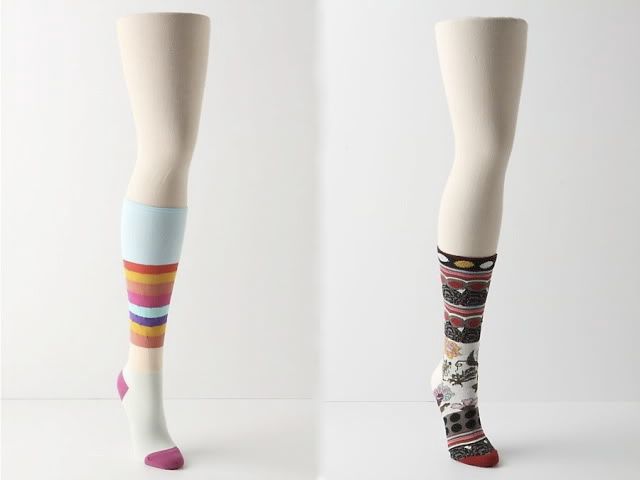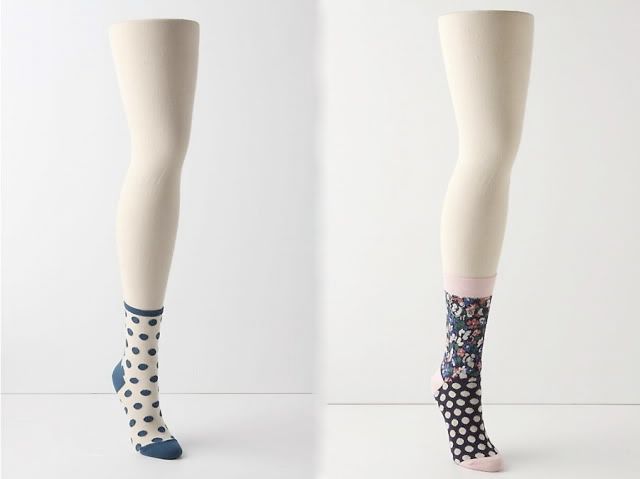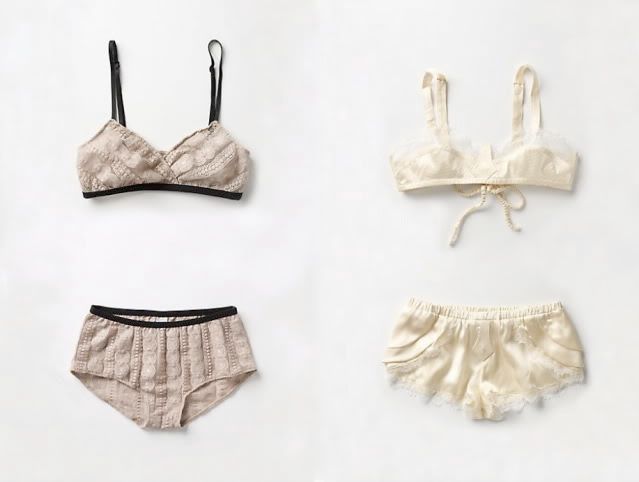 Found
this online store
filled with the prettiest of underwear, old school pinup swim wear (which I find is more demure, flattering and more appealing these days than the standard flaunt-y triangle type of bikini) and the quirkiest socks.
So after a long conversation about family movies, ahh...hotel for dogs (I really can't get enough), I can't seem to get the character of SUZE (Krysten Ritter who is adorably sweet and unbelievably gorgeous) from Confessions of a Shopaholic (IN SPANISH) out of my head. She'd totally be rocking all of the above under those eclectic a-line dresses of hers.
Excuse the brackets! Too many thoughts at once.