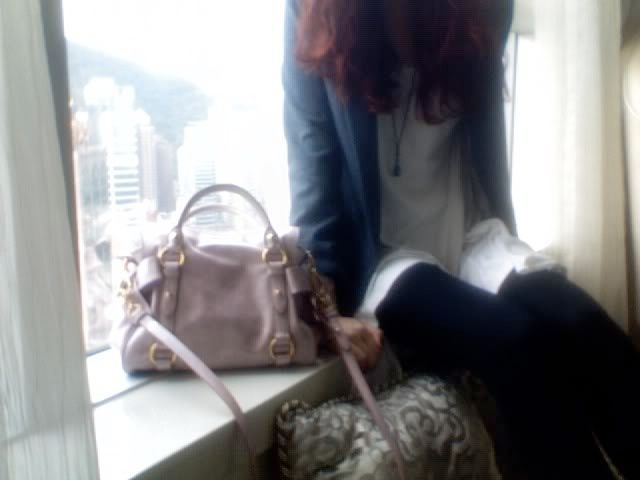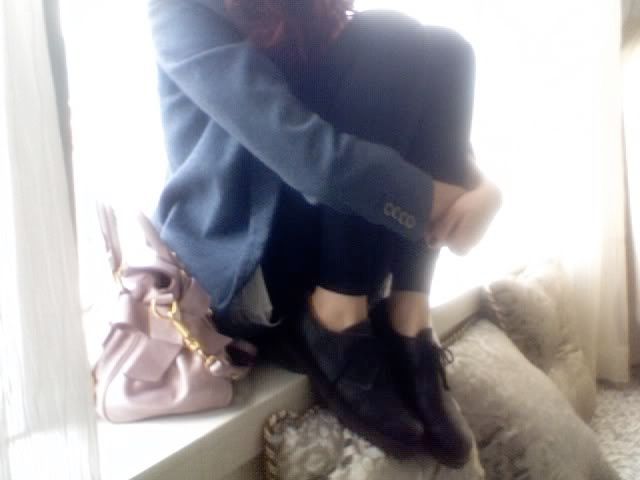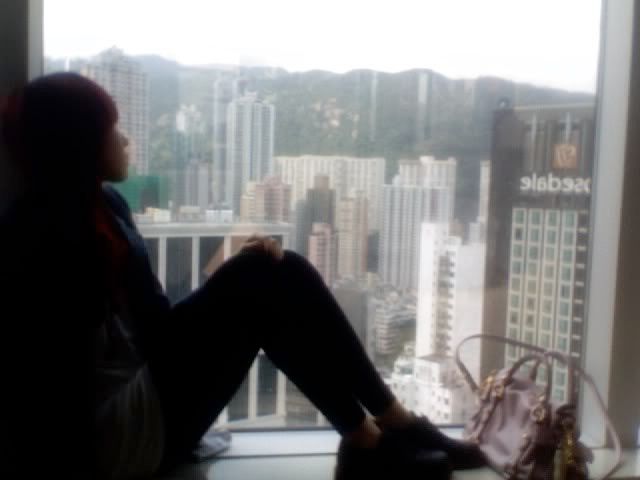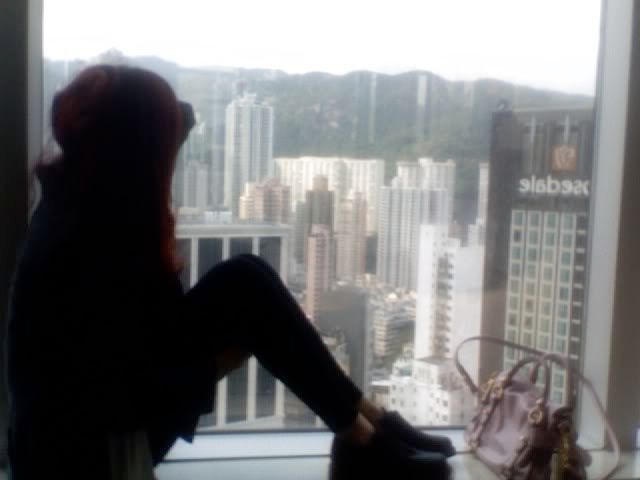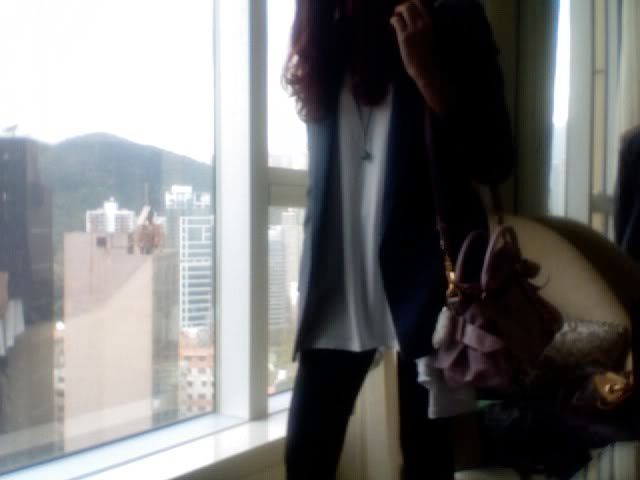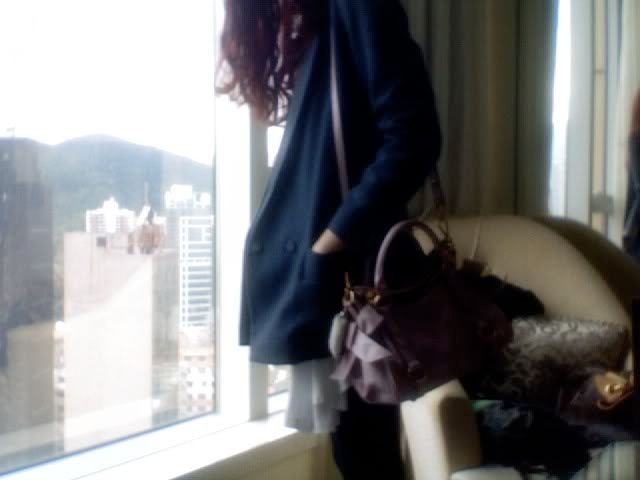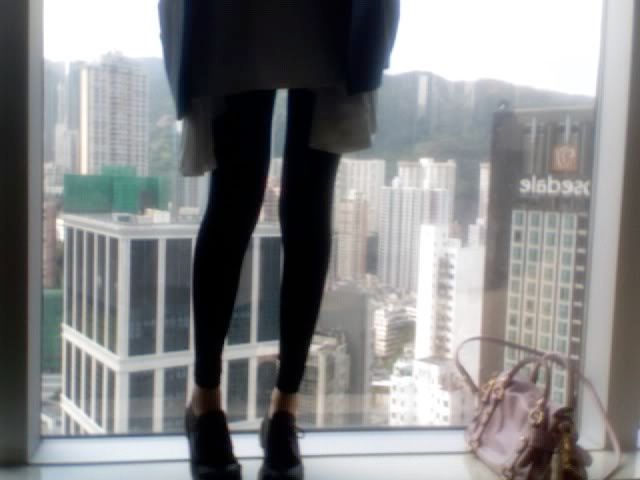 initial boyfriend blazer, new miu miu bag, low doc martens, 13moons dragon claw necklace, view from my hotel room.
Hope everyone had the best NYE ever!
I know mine was.
Counted down on the rooftop of ifc
watching the fireworks fly right over above.
gin and vodka.
dancing and chain smoking till the break of dawn
at armani bar.