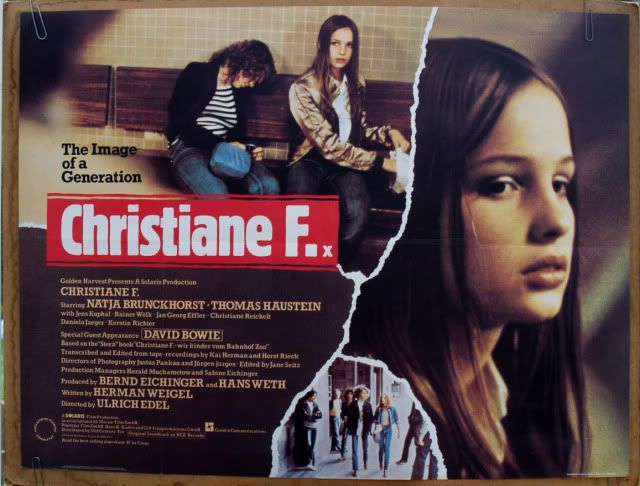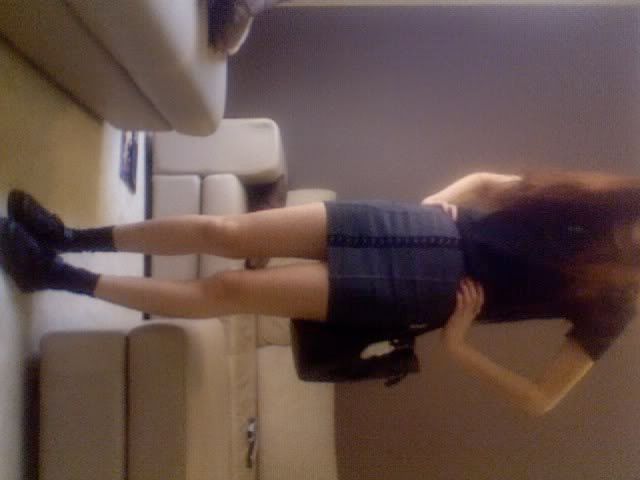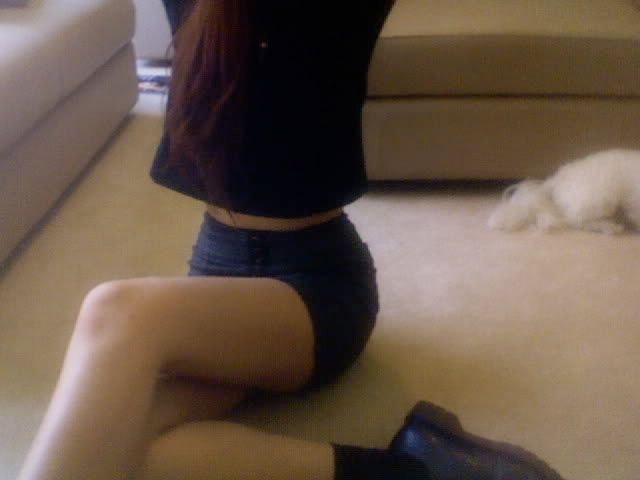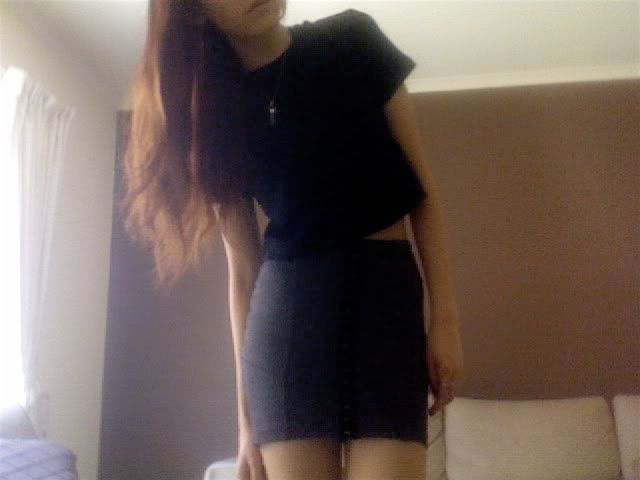 self made cropped shirt, cheap skirt from some store, crystal quartz necklace, doc martens, vintage ysl bag, rabbit foot.
The weather is set on making soupy ice cream.
Peeling thighs off plastic chairs.
I watched Christiane F. twice last night.
Where Trainspotting is fictional, Christiane F. is dedicated to those who didn't make it.
Baby steps is all it takes to spiral out of control.
Scary.