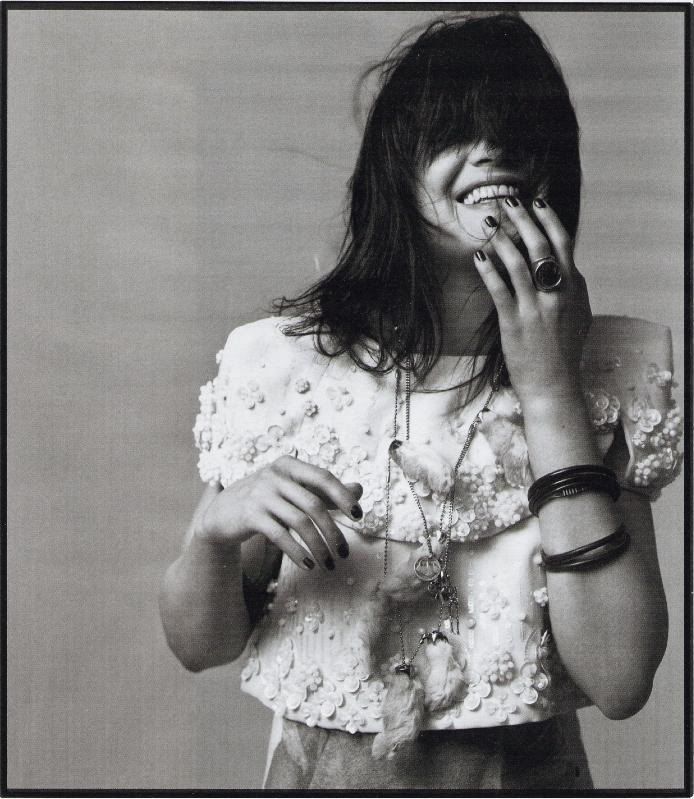 There's something about being the only person up, late at night, full moon beaming and all.
I find myself constantly choosing the perfect soundtrack to some hardcore internet shopping.
Mwahaha! So far I've ordered a bunch of lucky rabbit's feet (for a necklace - above), bodysuits off topshop, leopard print pointed toe creepers and martin bell's my birthday party book.
It will be christmas for a couple of weeks straight.