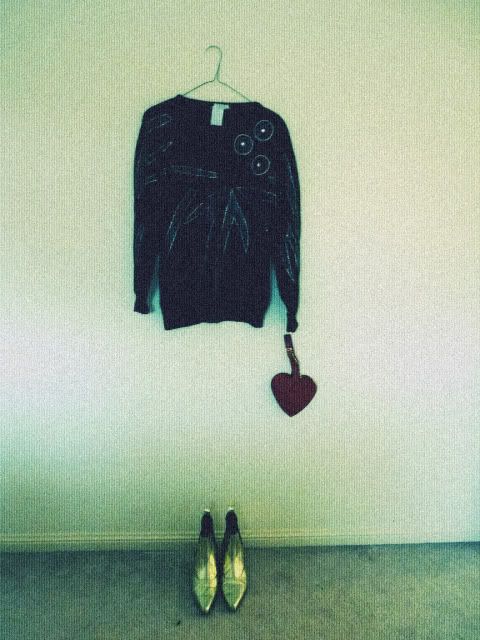 Here's the second installment of Thrifted Tasmania.
leather paneled and diamante embroidered black knit sweater, with gold boots.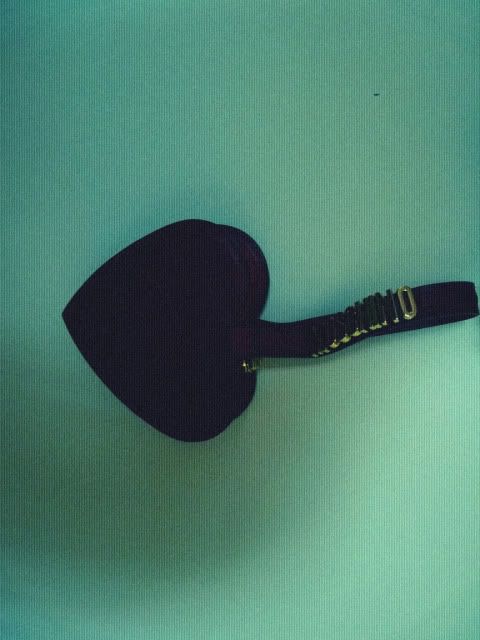 not thrifted but found: mother's vintage moschino clutch.
white lace top and the best relaxed levi's denim jacket (so hard to find ones that fit my shoulders) with opening ceremony eyelet pants and gold boots.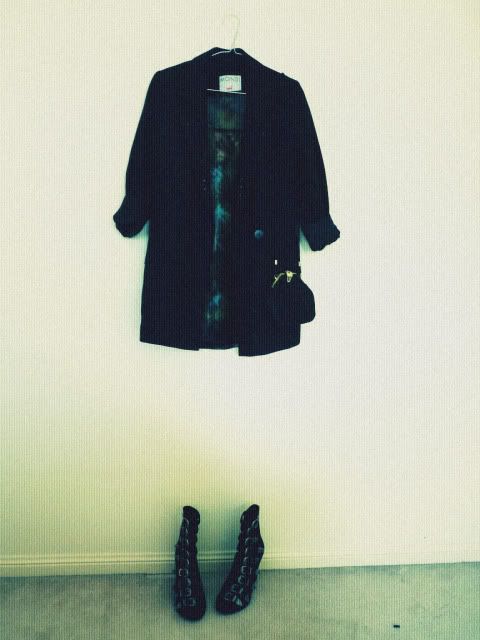 This amazing mondi laced lapels blazer; had to get it altered. I love how it's a little oversized and boyfriend'ish. Now, ofocurse, it's snagged by one of my best friends. Vintage silk bag, seen with tie dye bodycon dress, chloe sevigny for Opening Ceremony wedges.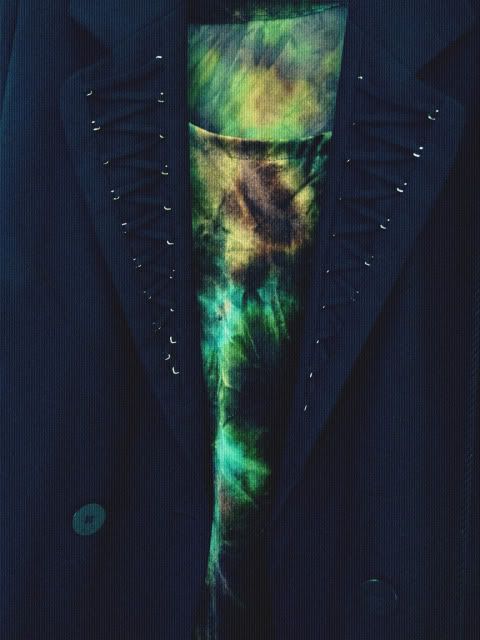 Today was such a great day.
Uni is rarely work.
Lying on the grass.
Eating pounds of lollies (strawberry dreams are best).
Also, Joakim is still so great!