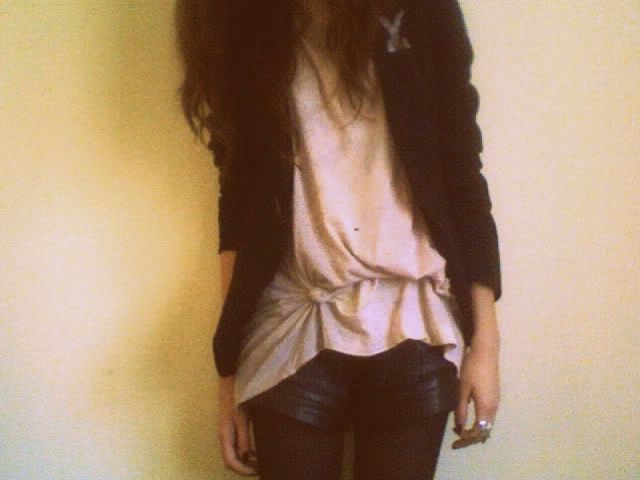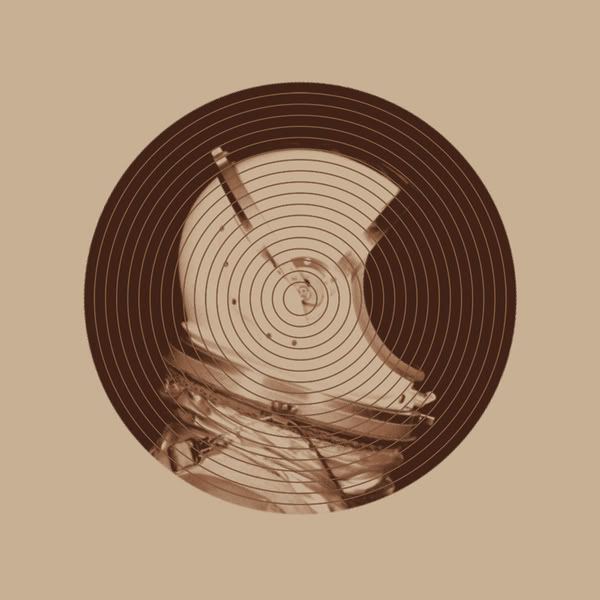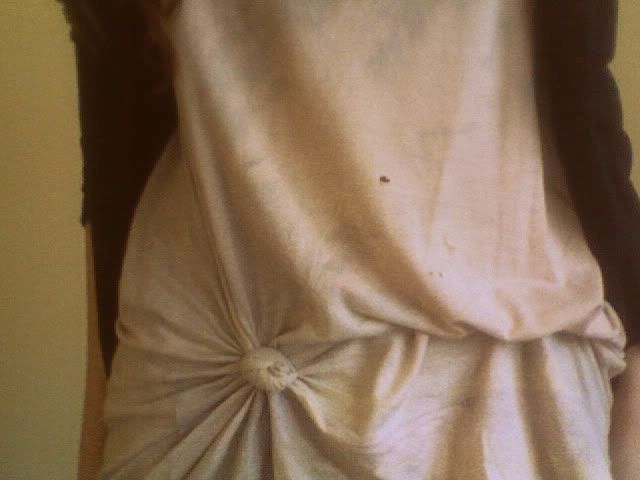 pictures; mark weaver (we must wed in the near future: I am desperately in love with you), photos; aje leather shorts, alpha60 brooch, cool holey runny dyed shirt aaronpurdie, blazer, armor ring viv westwood
oh this is what earth must be like.
welcome to the corporate world.
8.30-5pm training all week.
at least I had yum cha today with my sister.
SIGH