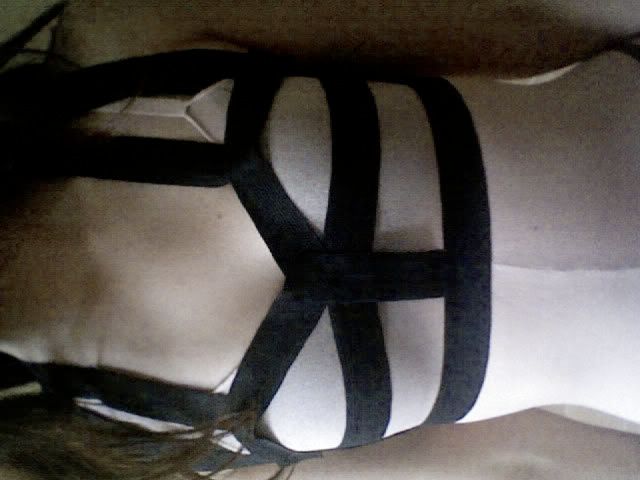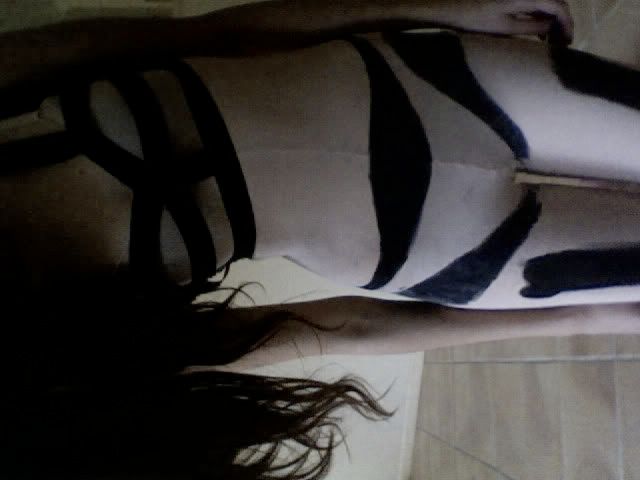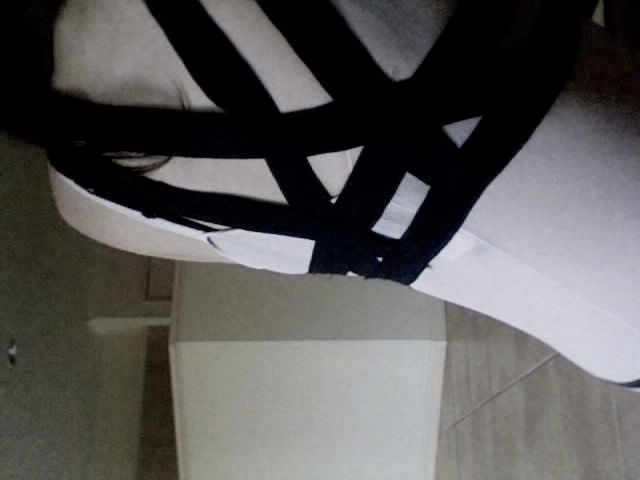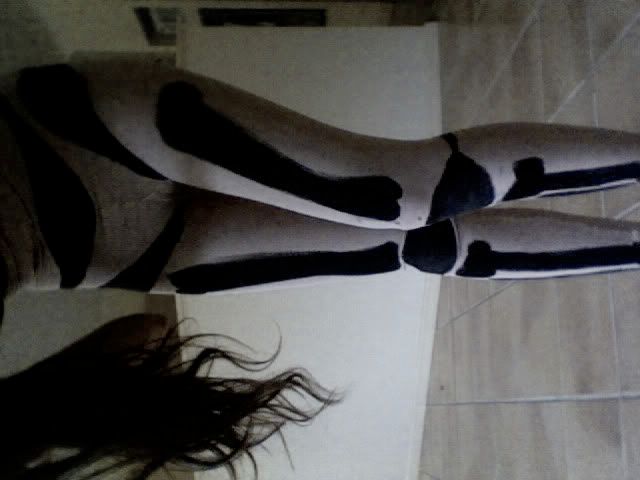 Sorry I've been away!

I have been making costumes for a friend's photography business launch night. Proper photos will be up after the launch when the photographer does a shoot for my portfolio, but here is just a sneak peek. The perfect theme: a run down, dark carnival. 
So far, I have completed the contortionist.
Painted nude metalicus bodysuit 
- (I painted the bones on this while wearing it which was the STUPIDEST thing I've ever done in my life since it involved sitting around for hours and then painfully tearing it off, as the paint seeped through onto my skin. I still have black bones on my legs after scrubbing violently...okay, I thought the paint would crack and peel off when the performer got into it, but then, again,  I was using fabric paint. I had SO much fun though... *rolls eyes).
Elastic bra
- (stitched by hand - yes, the slow way is the only way for control and satisfaction).