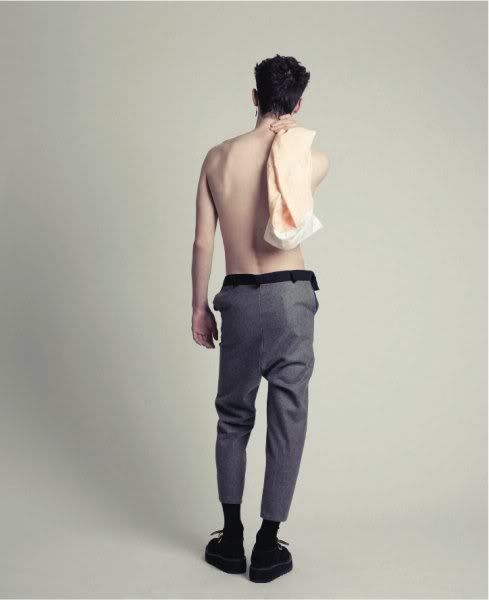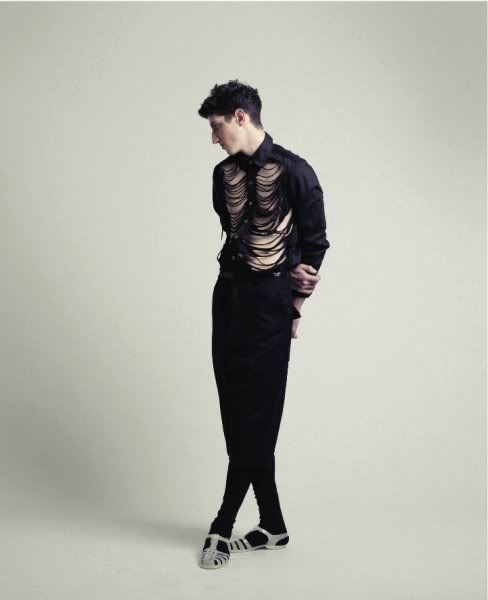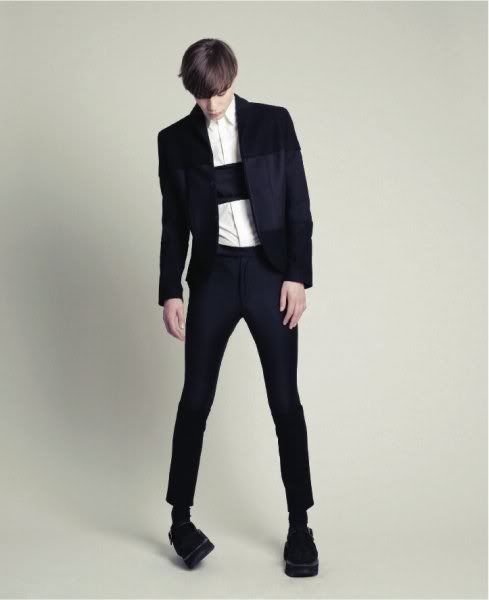 CSM (Central Saint Martins) second year students on 1960's Italian cinema. 
The styling is so amazing, dream boys in creepers!

Ahem, beats being a first year fashion student writing 300 word trend reports...
Menswear is would be one of the things I'd explore in the future, being something more timeless and in the realm of slow fashion.