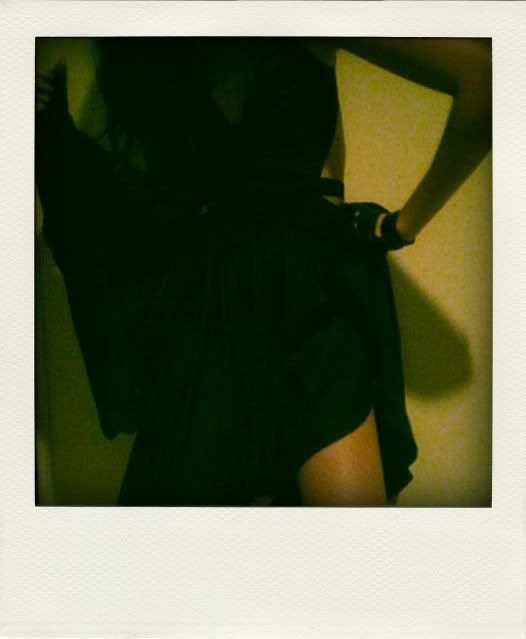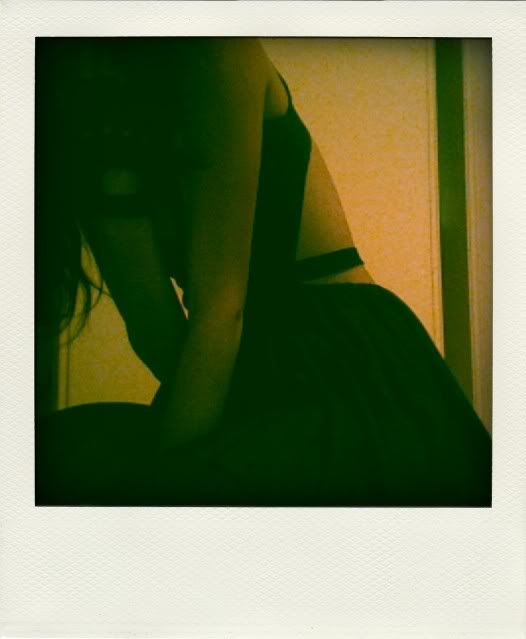 Sorting through my wardrobe the other night, I started trying on my formal dress. Ahh the weeks leading up to this stressful event - girls smelt like fake tan, some looked like oompa loompas...
I love thinking about what I would've have changed about what I was wearing that night!
I wore a Gail Sorronda dress approved by the amazing designer herself. She also said Mischa Barton wore it to a private conference! I still love it to bits...however, what I would have changed about my outfit/makeup:
worn my 'givenchy' lace up booties instead of black suede pumps
sleeker straight hair and bangs (I did not have them back then!)
I'd love to know what you would have changed for yours (dress exempt)!