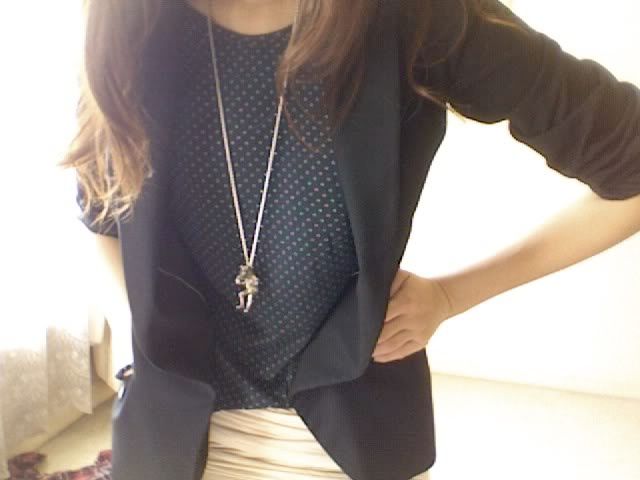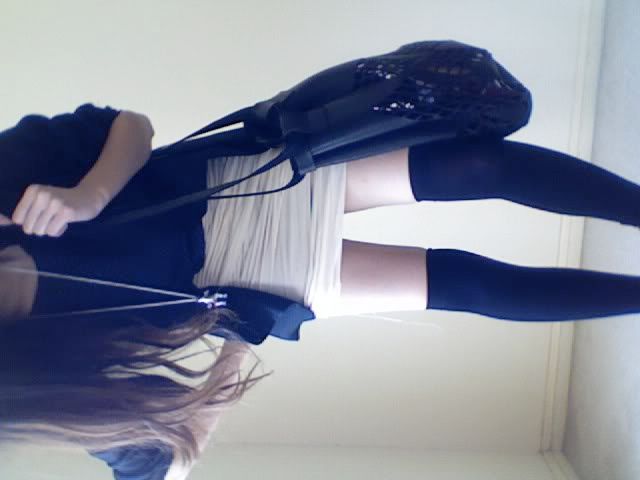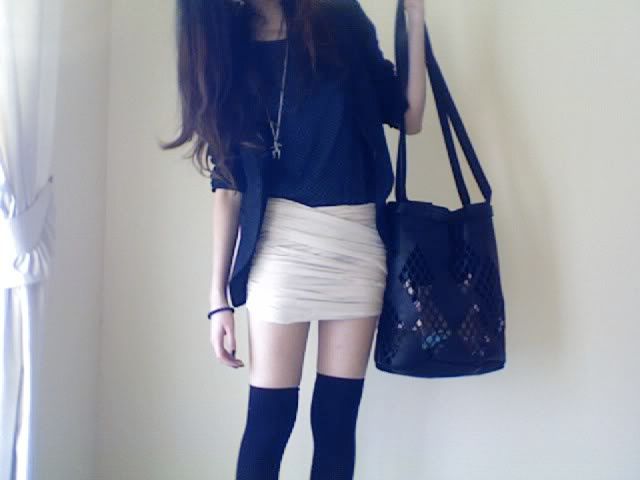 bandage dress inspired by arnsdorf - self made, blazer zara, vintage singlet korea, science of invention horseman necklace, deady ponies bag, knee high socks hk night markets, doc martens.

i'm starting to make a batch of these skirts so contact me if you're interested! they're not ready made so let me know your measurements; waist, hips, around the thighs (legs together) and length!
Highly recommended: Rant by Chuck Palahniuk
[crashing cars, venom induced highs, hill billies]...