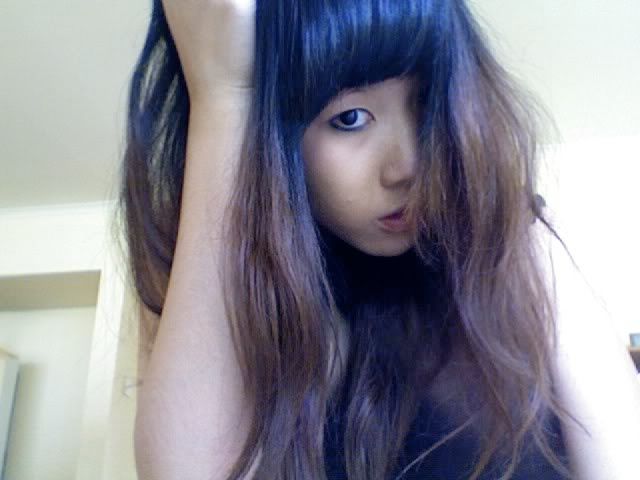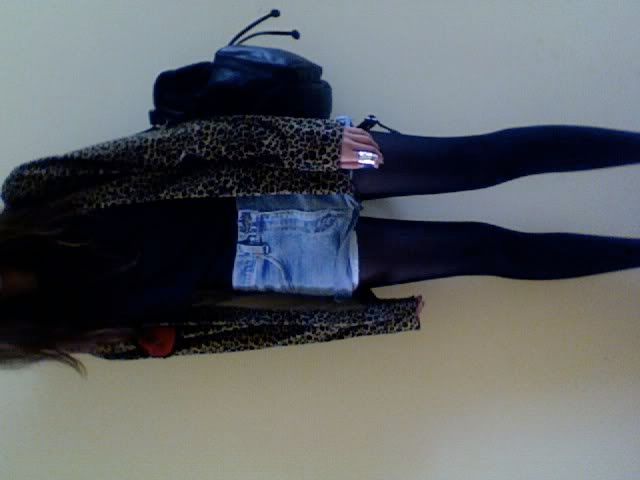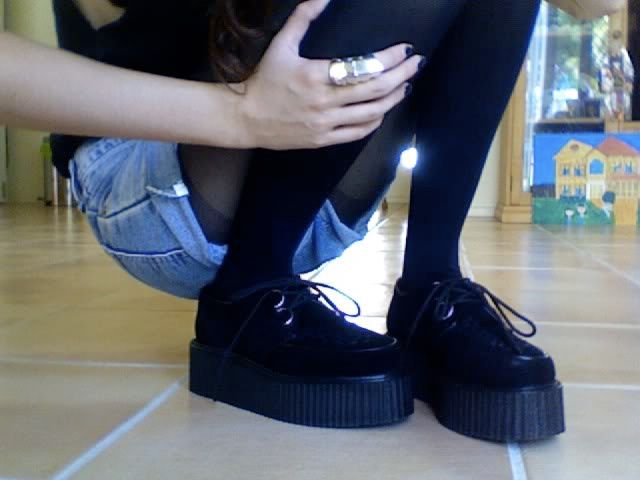 We're pretty pretty vacant

We're pretty pretty vayyy cant

This is the debut of my stolen girlfriend's club cardigan, it's so comfy and oversized like a doona...
Anyway, you're not going to hear from me for 3 of days as I'm going on digital detox. 
NO COMPUTERS, NO TVs, NO IPODS, NO PHONES
I'll have time to finish the books I've started, do the drawing's I've never finished and reconnect!